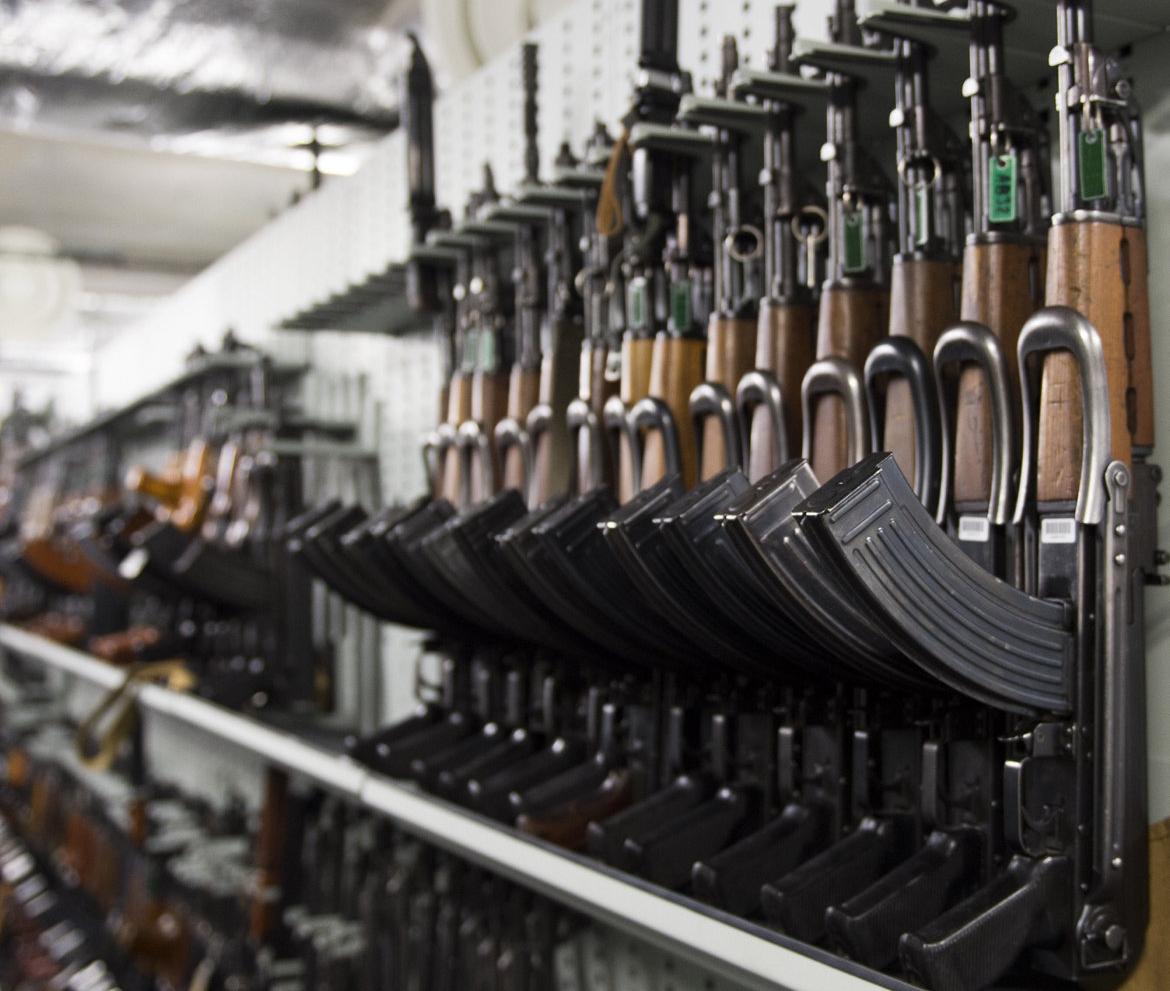 The new REGIONAL REPORT ON ARMS EXPORTS IN 2016 by the South Eastern and Eastern Europe Clearinghouse for the Control of Small Arms and Light Weapons (SEESAC) present data that prove the importance of Balkan states such as Albania, Bosnia, fYROMacedonia, Montenegro and Serbia to Middle Eastern markets linked with arms.
According to the SEESAC report, the above mentioned states sold Saudi Arabia more than 118 million euros worth of weapons and ammunition in 2016. Obviously, Riyadh remains faithful to Balkan weapons as it keeps being "one of the biggest buyers of obsolete arms from the Balkans", Balkan Insight  reads. At the same time, more countries from the Middle East tend to interest the Balkan dealers who wish to sell them their arms.
Also, Afghanistan, Iraq, Algeria and Turkey were equipped with millions of euros worth of weapons from the (Balkan) region.
SEESAC has a mandate from the United Nations Development Programme (UNDP) and the Regional Cooperation Council (RCC) to support all national and international stakeholders by strengthening national and regional capacity to control and reduce the prolif- eration and misuse of small arms and light weapons, and thus contribute to enhanced stability, security and development in South Eastern and Eastern Europe.
The publication of the Regional Report on Arms Exports in 2016 was facilitated by the contribution of the European Union, through the EU Council Decision (CFSP) 2016/2356 in Support of SEESAC Disarmament and Arms Control Activities in South- East Europe adopted within the framework of the EU Strategy to Combat Illicit Accumulation and Trafficking of SALW and their Ammunition.