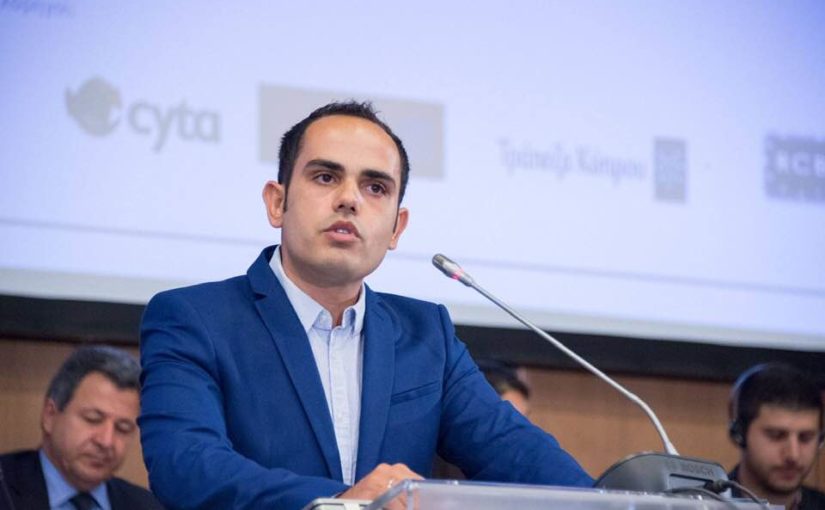 Confidence in our economy is building day by day through the major institutional reforms that the Government is implementing, Deputy Government Spokesman Panagiotis Sentonas said today, noting that the economic environment is improving, encouraging foreign investors to invest in the country.
In his remarks to reporters at the Presidential Palace, the Deputy Spokesman said that "we welcome the agreement reached between the Ministry of Transport and the consortium of Israeli interests to promote a unified development in the port and marina of Larnaca.
This is a billion-euro project on port infrastructure and the development of the marina. It also includes a holistic redevelopment of the area through the development of roads, green areas, parks, pedestrian areas, residential units and other social developments.
It is a project of great added value to our country because it is expected to increase economic activity in both Larnaca and the country at large. Its estimated contribution to GDP, according to relevant economic benefit studies, is at around EUR 126 million per year. This project will also create new jobs, both directly resulting from the investment, but also indirectly through the economic activities around the port and the marina.
Confidence in our economy is built day by day through the great institutional reforms that the Government is implementing. The economic environment is being consolidated, which encourages foreign businessmen to invest in our country. Also relevant is the Moneyval report that was released yesterday and records the progress we have had with our country's image"./ibna