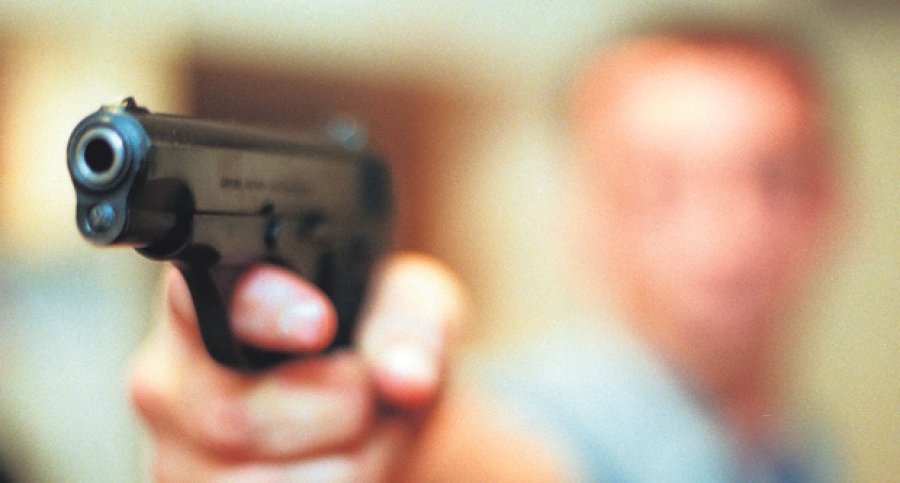 IBNA Special Report
Skopje, August 25, 2014/Independent Balkan News Agency
By Naser Pajaziti
Political debates in the former Yugoslav Republic of Macedonia have culminated on the topic of security, where the opposition has manifested a harsh reaction as a result of the increase of the number of murders and other crimes taking place in the country.
In the past 10 days alone, a double murder with 4 victims was registered in Ohrid.
The statistics of the Ministry of Interior indicate that since the start of the year, 19 murders were registered, out of which 15 have been solved and their perpetrators have been convicted.
But, the opposition says that the country is also seeing a high number of suicides and other acts of violence.
According to the Macedonian Social Democratic League (LSDM), the number of murders that has taken place recently is worrying.
The spokesman of this party, Petre Silegov told IBNA that in the 21st century, the country is looking more and more like the Wild West.
"It's clearer and clearer than authorities have not been able to guarantee the safety of the citizens, especially when laws are not applied equally for everyone", said Silegov.
According to him, the Ministry of Interior has turned into an instrument for political and personal repression.
"Law enforcement agencies serve the interests of the party in power, VMRO-DPMNE of Nikola Gruevski and not the interests of the people. Professionals within police have been marginalized. This is political dictate, while citizens believe that institutions must defend their rights", said Silegov.
But, after these accusations, the minister of Interior, Gordana Jankulovska, visited yesterday the so called "Alfa" rapid intervention unit, where she denied the accusations launched by the opposition.
"The accusations are unfounded and political. Based on our information, the number of criminal offenses has dropped by 14,2% and compared to the previous period, the number of murders has significantly fallen", declared Jankulovska.
The party in power, VMRO-DPMNE has also reacted, by saying that instead of launching accusations against police and institutions of the country, the opposition must back the fight against criminality and those who encourage crimes. "The public opinion is clear that in 2003, when they were in power, the number of murders hit a record number, 75 murders within a year. Deterioration of law and order through incidents is an unfulfilled desire of the opposition", says the VMRO-DPMNE statement.
Citizens are worried about the statistics, because they see that in the first half of the year, the country has registered around 20 murders.
Lawyer Ilmi Serveti says that figures are worrying and that murders for different motives are being registered every week.
"This is worrying and everything is happening as a result of the social and economic crisis, which is then reflected in social and family relations. The state must intervene and put in place the necessary mechanisms in order to avoid the increase of the number of crimes", says Ilmi Serveti.
According to official figures, 20  cases of murder were registered in 2013, with 22 people dead. This figure is 29% lower than 2012. The largest number of murders have taken place in Skopje, then Tetovo, Stip, Kumanovo, Radovis, Kratovo, etc. /ibna/