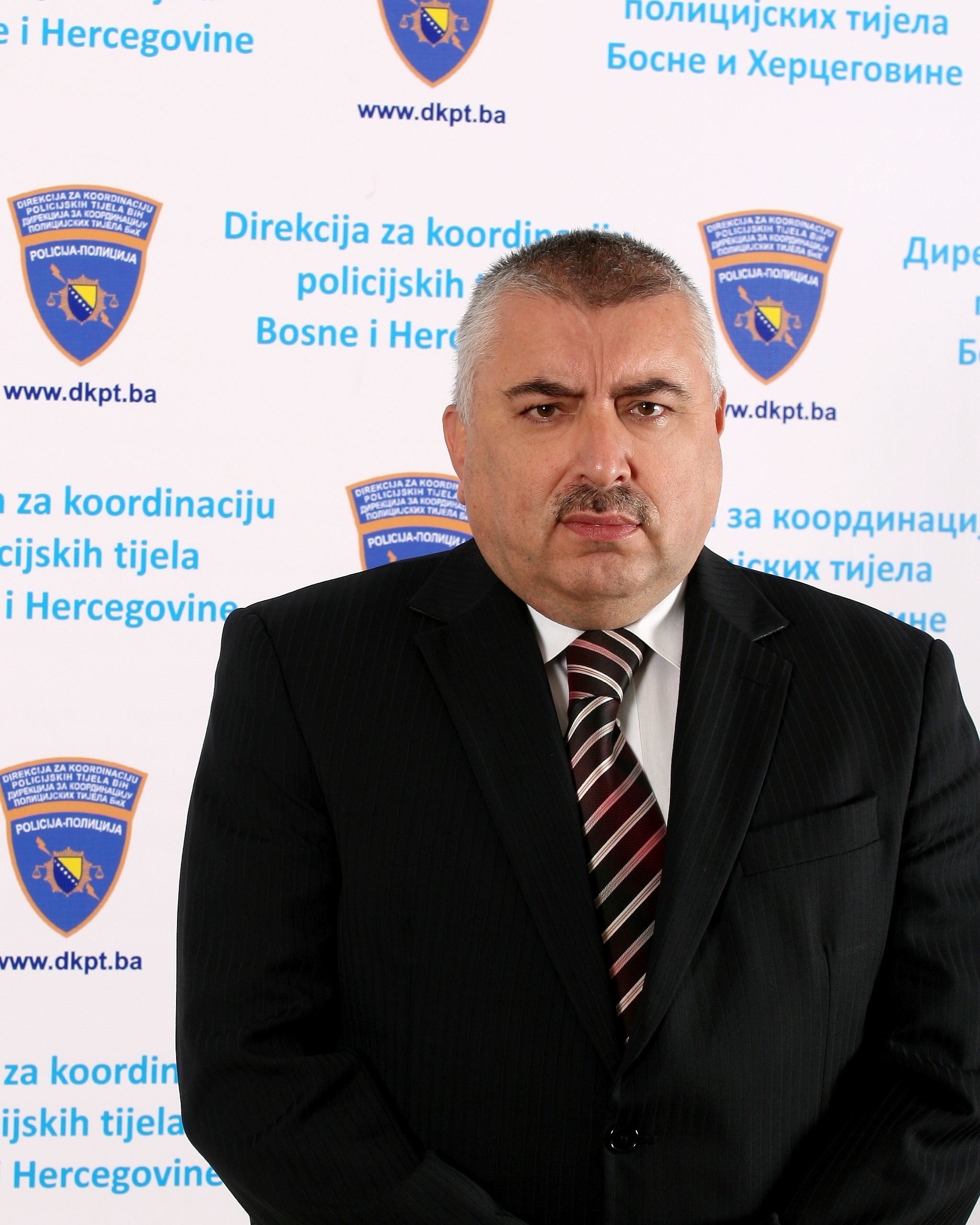 By Nevena Šarenac – Sarajevo
The Directorate for Coordination of Police Bodies of BiH has no information to suggest that the security situation in BiH has been disrupted after the bomb attack in Boston that occurred on 15 April, and for which no one has claimed responsibility yet.
Two bombs that went off during the Boston Marathon killed three people and injured more than 150 people.
Under its competence and in cooperation with other law enforcement agencies, the Directorate for Coordination of Police Bodies in BiH continues to monitor and assess the situation and to take the necessary measures in order to ensure the full protection of people and objects that are under special protection, including diplomatic-consular missions and their staff.
"We think that the threat of global terrorism is a security problem, and that terrorist attacks can never be entirely ruled out, but the authorities consistently have to take the appropriate action with the aim of prevention'', said the Director of the Directorate Himzo Selimović (photo).
He noted that the aggravating circumstances for BiH is the availability of funds for making felonies with violent elements, because as a result of the war in BiH there are still large quantities of mines.
The head of the Public Relations Office of the BiH Ministry of Foreign Affairs Nebojša Regoje said that the BiH Embassy in Washington did not receive any information from official US institutions whether BiH citizens were among the victims of the bomb attacks.
The staff at the Embassy also contacted the Association of BiH citizens in Boston that confirmed that their members do not have knowledge of the possible victims among BiH citizens.
Regoje stressed that the BiH Embassy in Washington continues to monitor the situation and called on BiH citizens, if they feel the need, to turn to the help of diplomatic-consular offices of BiH in the US./ibna/