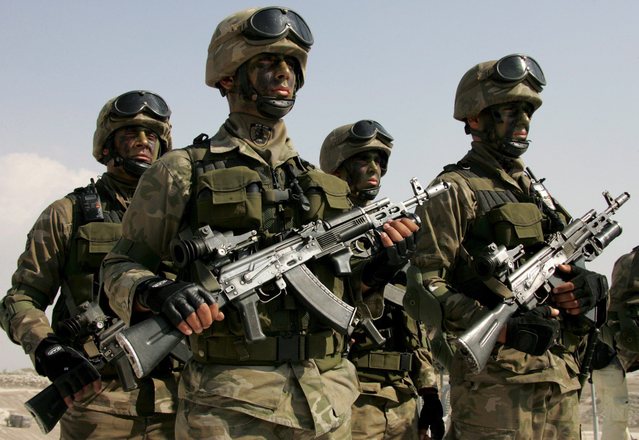 Review Hari Stefanatos
A special locking mechanism will be placed in the arms of the National Guard of reservists serving in frontline units in Cyprus, announced the Cypriot Defence Minister Christophoros Fokaidis.
The right to release the safety will be granted only during exercises or during emergencies.
The new measures are the "answer" of the cypriot government to the recent criminal activities in which weapons of the National Guard were used, while there are more and more cases of theft of military weapons from residences.
As announced by Fokaidis for reservists who are assigned to other units and who retain their individual rifle at home, they are obliged to deliver the hammer of their weapon, which will be granted to them only for exercises or in times of emergency.