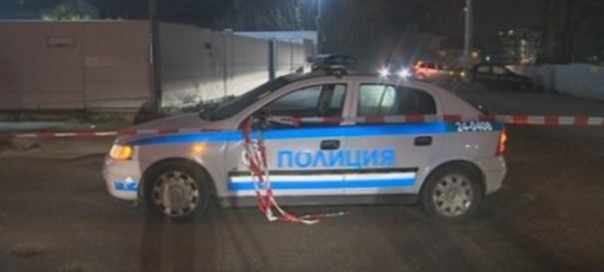 Sofia, December 8, 2015/Independent Balkan News Agency
Two men were wounded by gunfire and a third was assaulted in an incident in Sofia's Cherni Vruh Boulevard on December 7, the Interior Ministry said. A security guard had been held for questioning in 24-hour detention, the ministry said.
The two men, both shot in the leg, were in hospital in stable condition, the ministry said. The third man had fled and was being sought by police.
Pre-trial proceedings had been initiated and the Sofia City Prosecutor's Office was investigating.
The ministry said that the guard who had fired the shots had said that he was "provoked".