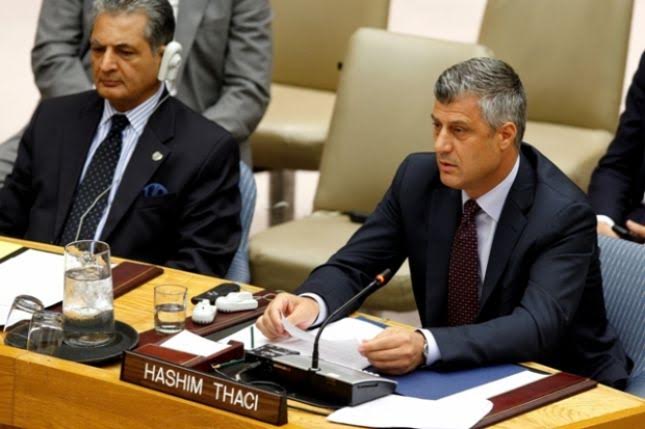 Pristina, 20 August 2015/Independent Balkan News Agency
By Elton Tota
UN Security Council will discuss tomorrow the quarterly report on Kosovo prepared by Secretary General, Ban Ki-moon.
This is the third report for this year and the 65th since the approval of Resolution 1244 in June of 1999, which obliges the Secretary General to report to the Security Council every three months on the developments in Kosovo.
In the past two years, Britain, USA and other western countries have insisted on making the reporting twice a year, with the argument that developments in Kosovo no longer needed such frequent reporting.
However, Russia warning that it could block this, considering it as a scenario to weaken the role of the UN and Resolution 1244, makes this almost impossible.
Sessions on Kosovo have turned into a meeting where the Secretary General envoy reads a report to justify the stance of UNMIK in Kosovo.
Serbia complains about the Serb citizens there, while Kosovo talks about the successes achieved by the new state, international affirmation and the need for the UN mission to leave Kosovo and this would eventually lead to the admission of Kosovo in the world organization.
In their discussions, those member countries of the Security Council which have recognized Kosovo, support it, while others refer to Resolution 1244 and the need to find compromise.
This report prepared by the Secretary General is a little delayed, given that it focuses on the "concern over the delay for the creation of the Special Tribunal".
The report includes the period from 16 April to 15 July and was sent to the members of the Security Council prior to the voting of the amendment for the Special Tribunal by parliament in Kosovo. /ibna/