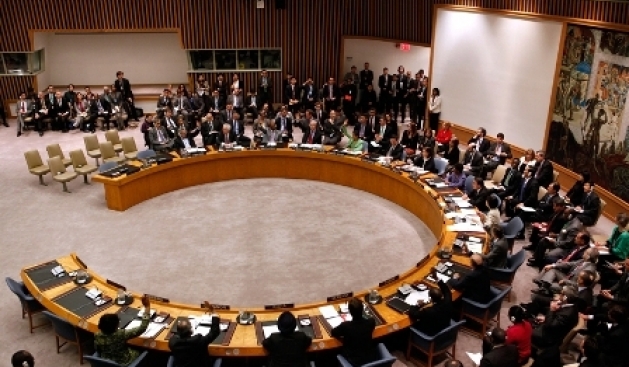 Pristina, November 19, 2013
UNO Security Council is expected to discuss on the quarterly report which will be presented by UNO Secretary General, Ban Ki Moon. The report is also expected to analyze security in the north of Mitrovica.
"In Kosovo, the situation is mainly calm, with sporadic incidents reported in ethnically mixed areas", states the report on the part of Kosovo.
Meanwhile, the report also mentions the official positioning of Kosovo and Serbia in front of this situation and the process of negotiations of both countries. "A number of challenges that have come out of this process, have been tackled by political leaders in Belgrade and Pristina, with vision and resolution, by achieving further compromises and strengthening consensus in order to move the process forward". /ibna/