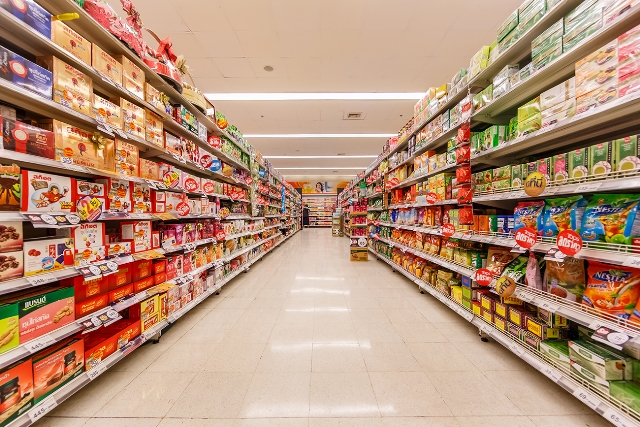 Tirana, 11 July 2016/Independent Balkan News Agency
Tax authorities in Albania announce the sectors with the highest risk of not paying taxes in the country
According to Albanian General Directorate of Taxation, these sectors are wholesale and retail trade, professional business services, construction sector, hotels and restaurants.
Department of Risk at the General Taxation Directorate says that the risk analysis has selected 41 sectors with high potentials of tax evasion.
The risk analysis has indicated that around 18% of retail businesses break the tax laws and have defaults in their tax payments.
This way, retail sale is ranked as the top sector which doesn't pay the full level of tax obligations.
The risk analysis has also identified that 16,6% of businesses dealing in wholesale trade evade taxes.
The construction sector is also deep in informality, amounting to 9%.
Meanwhile, professional business services evade taxes at a rate of 10%.
The general analysis of the distribution of risk in tax regions and in priority economic sectors are drafted by relying on the results generated by the risk criteria, considering the numbers which have committed defaults and the risked tax obligations estimated through all criteria for each taxpayer.
For every category of taxpayers, specific informing and awareness announcements have been prepared, depending on the problems of the taxpayer.
The Directorate of Risk in the Taxation Department says that it has built a strategic plan to carry out risk basked inspections this year. The aim is to reduce informality even further.
***
Although the reports issued by the General Directorate of Taxation do not state that tourism is the most informal sector in Albania, the truth is that among these businesses there's a massive incompliance with the tax system.
Endless bars, restaurants, hotels, motels, rooms and thousands of apartments throughout the Albanian coast and very few of them are taxed. Citizens pay for several days prices which are two to five times higher than in Greece and Turkey and receive services ten times poorer.
Social networks are filled with great discontent in relation to this issue, where the majority claim that the only think that keeps them linked with Albanian tourist areas is patriotism. /balkaneu.com/