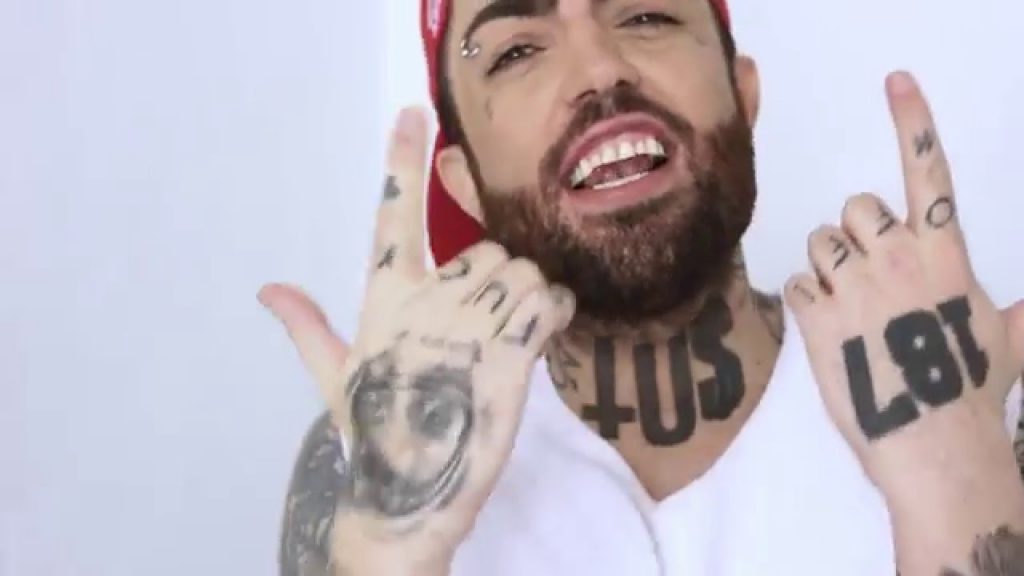 Athens, August 9, 2016/Independent Balkan News Agency
By Spiros Sideris
The illegal trafficking of women for sexual exploitation, is a form of organized crime, stresses the General Secretariat for Gender Equality, on the occasion of the recent song called "Bulgarian Women" of the rapper TUS, in which the said behaviour is presented as normal, with which one can make a lot of money!
The GSGE agrees that it is profitable, adding that "for this purpose, the criminals do not hesitate to brutally abuse their victims aiming at their complete humiliation, manipulation and subordination."
The usual victims are young women and children whose poverty makes them vulnerable to deception, with the lure of a better life. What they actually find is violence, exploitation and drugs.
All this misery, continues the statement, is hidden from both the song and the video clip which accompanies it.
"In contrast, it depictss as normal, comfortable, and funny, a behavior that essentially trains the young audience that all can be sold and bought, even human relations!".
Concluding, the General Secretariat for Gender Equality stated its confidence to the production, distribution, advertising, communication companies etc. that will function properly in regard with "this unacceptable song, which will either be directly withdrawn or will find its rightful place: at the unclaimed!".