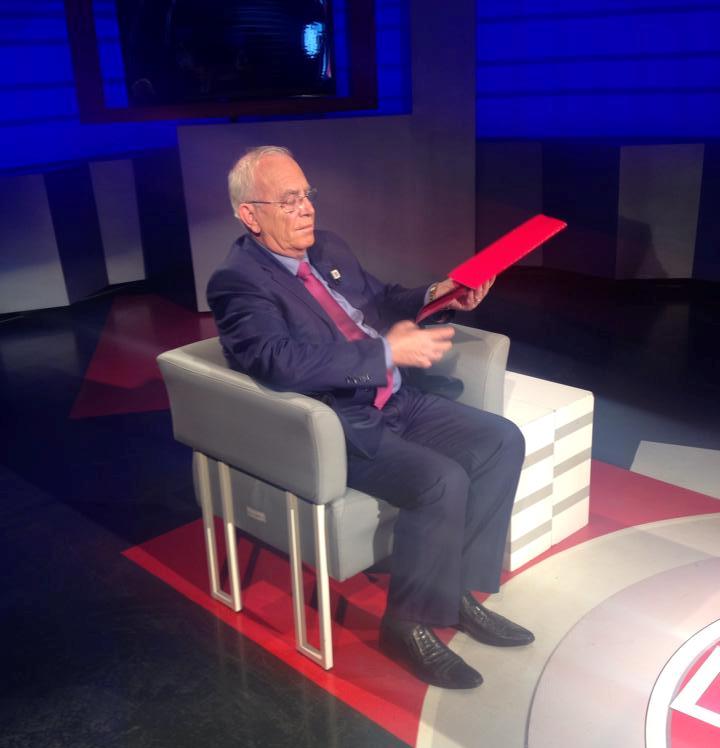 Tirana, March 21, 2014/Independent Balkan News Agency
By Roland Qafoku
"Military Informative Services (SHIU) of Albania has eavesdropped foreign diplomats in our country". This declaration was made by Spartak Braho, chairman of the parliamentary committee on order and security.
Speaking about eavesdropping in the country, Mr. Braho addressed a very serious accusation against Albanian Secret Services.
This declaration followed a declaration of the minister of Defense, Mimi Kodheli after a visit held by her in Brussels.
Braho (photo) said that what Mr. Kodheli declared, according to which international partners do not trust Albanian secret services, is a very serious thing. "But even more serious is the latest information that we have according to which Military Informative Services have eavesdropped foreign diplomats in Tirana.
"There will soon be a parliamentary inquiry on this information and evidence is expected to come out on this scandal", said Mr. Braho.
Current government has launched accusations for eavesdropping of foreign diplomats even when it was in opposition.
On July 13, 2012, Mr. Edi Rama declared that "foreign diplomats have been eavesdropped by the ministry of Defense", adding that this was the cause why minister of Defense, Arben Imami refused parliamentary control by the opposition.
Meanwhile, socialist MP, Ilir Gjoni, former minister of Interior, has declared that the ministry of Defense had purchased tapping equipment by saying that they were used to eavesdrop the Albanian opposition and foreign diplomats accredited in Albania. /ibna/