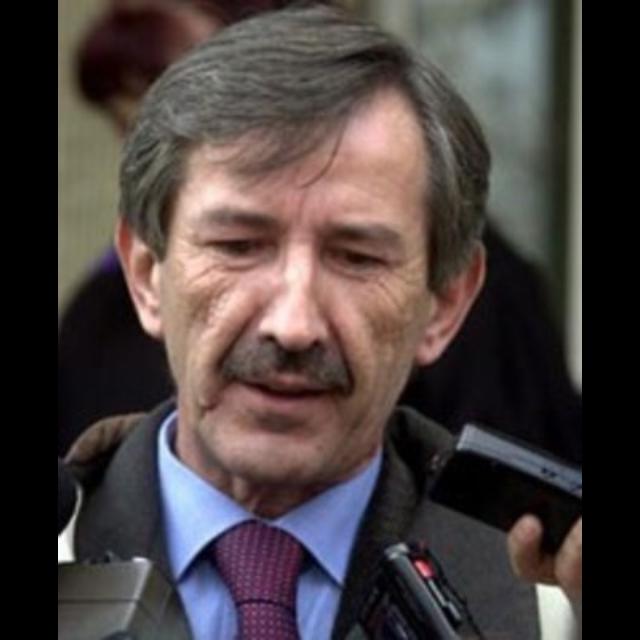 Skopje, April 18, 2013
By Naser Pajaziti
Ministry of Internal Affairs (MIA) of FYR Macedonia announced that the arrest of former secret service chief (DSK), Slobodan Bogoevski is involved in organized crime and money laundering operations.
During the operation code-named "Agent" two lawyers based in Skopje, Vllado Peshlikovski and Vasko Tomanovic, were arrested as well as two other Macedonian citizens and a Slovenian citizen.
They are accused of money laundering with a value of 1 million Euro and that had everything to do with breach of a contract between the Slovenian company "Merkator" and a local ministry, associated with the purchase of a development site near the sports center "Boris Trajkovski" in Skopje.
Lawyers had established false contracts for cancellation of contracts with "Merkator", contracts which were already cancelled. The money of the Slovenian company instead of being transferred into the account of a Cypriot company, their destination was a company in Skopje, which involved as a natural entity also the former state security chief, Bogoevski, since 28 million denars initially transferred to his personal account and later on to other individuals' accounts.
After several months of investigation the Police found evidence corroborating charges of organized crime and money laundering. /ibna/