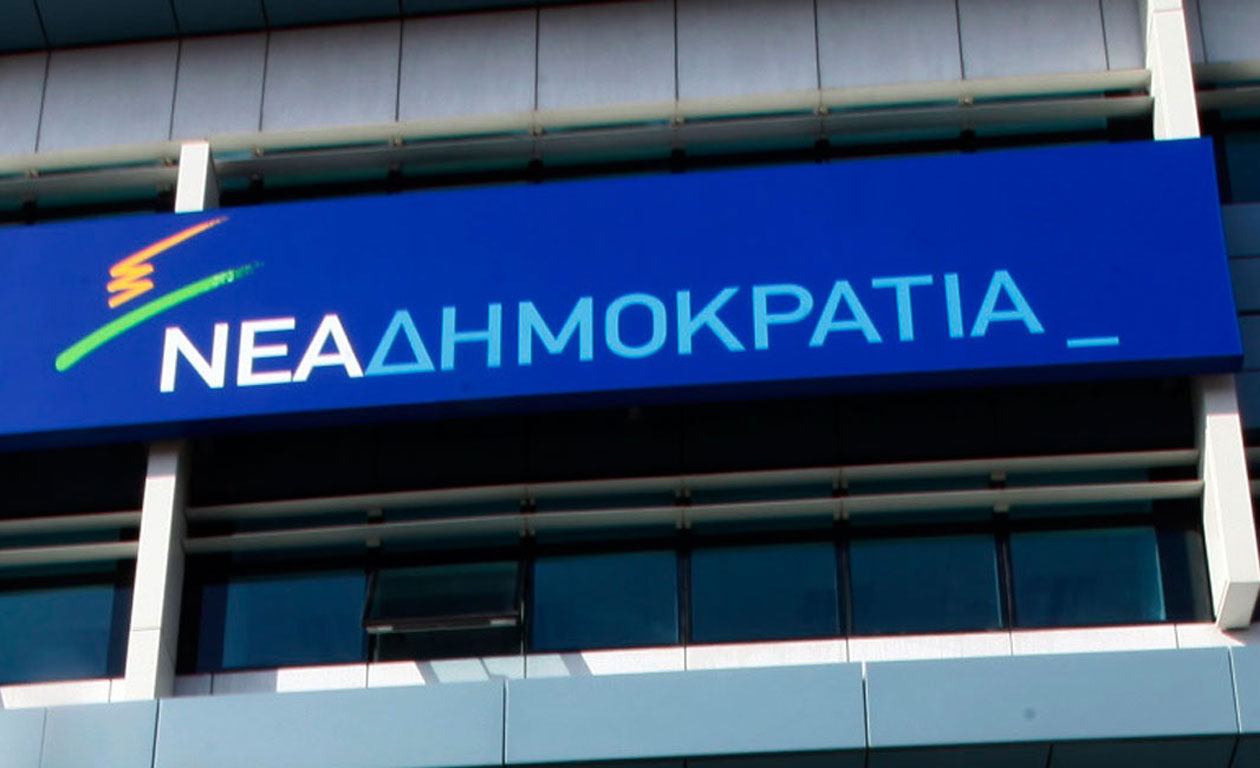 Athens, September 24, 2015/Independent Balkan News Agency
By Spiros Sideris
After the leadership issue in New Democracy officially put out in the open, following the defeat in the September 20 elections, it was time for the secret polls that measure the popularity of candidate presidents to the party base, to see the light of day.
According to the "blue" secret figures, revealed in the newspaper "Vimatodotis":
Evangelos Meimarakis has a 22% positive acceptance in society and 28% in the party.
Dora Bakoyannis follows, with 13% acceptance in society and 18% in the party.
It follows Nikos Dendias, with 10% in society and 10.8% in the party.
Olga Kefalogiannis has 6.5% acceptance in society and 8.5% in the party.
Kyriakos Mitsotakis has 5.5% acceptance in society, 9.5% in the party.
Makis Voridis has 3% acceptance in society, 4.5% acceptance in the party.
The Tatoulis has 1.7% acceptance.
According to the "Vimatodotis" the bets come and go.
"Based on the "secret "(which are no longer secret) measurements, the first bets started in the blue camp. Although Meimarakis does not take a clear position whether or not he will run for president of the party, most are betting that if he runs, he will be the winner. Besides, there are many who believe (among them the former Prime Minister Konstantinos Karamanlis) that there is currently no other person who can rally broader forces.
They think that the candidacy of Kyriakos Mitsotakis can develop into "problematic" since Dora has not decided what to do and whom to support, Makis Voridis says he will consider whether to run (apparently will look first to find the 50 signatures required), Vasilis Kikilias says "I am a folk person and do not know of these things", Apostolos Tzitzikostas is extra-parliamentary, Olga Kefalogiannis "still weighs the situation", and they all say that "if Meimarakis decides to run then it would definitely bring about a shift of forces".
As such, everyone is waiting Meimarakis to return from Brussels on Thursday and take a position. Not to mention that Karamanlis was not exactly thrilled to hear that Mitsotakis is likely to be a candidate".