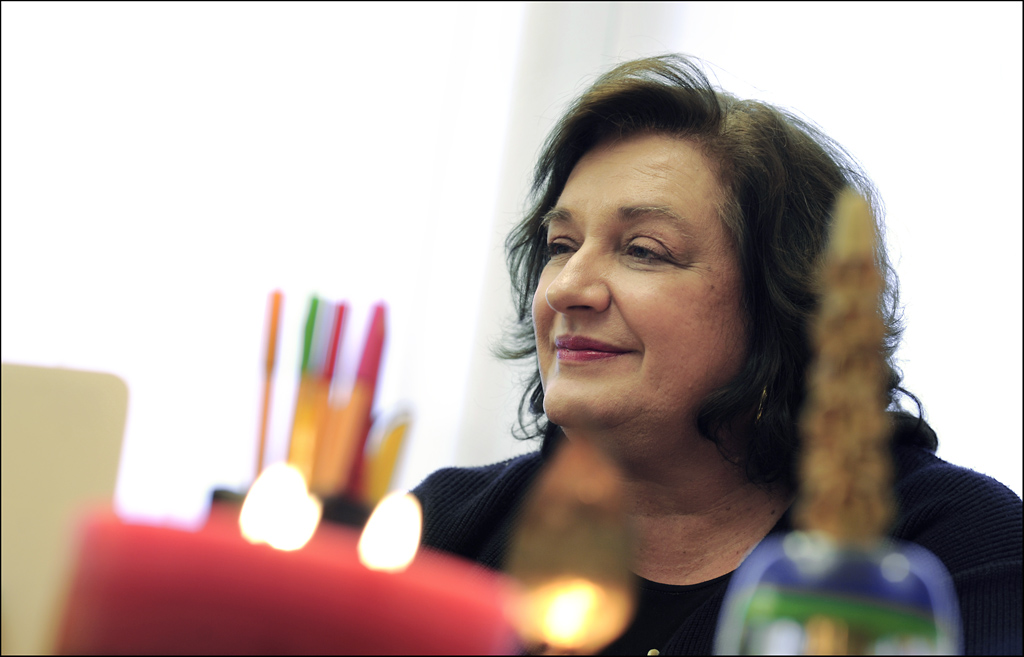 Athens, February 13, 2015/ Independent Balkan News Agency
By Spiros Sideris
The new balance that formed the electoral result of January 25, the causes of the electoral defeat, but also the next day in the New Democracy dominated the "summit dinner" of parliamentarians and members of the New Democracy on Wdnesday, the biggest one since the elections. Top executives of the ND responded to the invitation of Marietta Giannakou, turning dinner into a cauldron of intraparty fermentations.
According to information of the newspaper "Kathimerini", to the invitation of MEP and former minister, who has never hidden her disagreement with the policies pursued during the Samaras period, responded all members who appear to have a role, leading or not, to the next day of the New Democracy. Among those present were Dora Bakoyanni and o Kyriakos Mitsotakis (the only one of the participants who is a member of the new presidential team as a parliamentary representative), Nikos Dendias, Olga Kefalogianni, Kostis Hatzidakis and Stylianidis, Nikitas Kaklamanis and Miltiadis Varvitsiotis. Evangelos Meimarakis was also invited, but did not attend, calling upon according to reports to the criticality of the meeting of Eurogroup.
Apart from the eight parliamentary executives, in the table were also two members of the Karamanlis government, currently outside the House, Evangelos Antonaros and Aris Spiliotopoulos, while associations are created by the choice of three "new" invitees. These are the chairman of ONNED, Sakis Ioannidis, one of the few that directly challenged the choice of the leadership team, the Prefect of Central Macedonia Apostolos Tzitzikostas and former President of ONNED and current mayor of Glyfada, Giorgos Papanikolaou. All three belong to the younger generation of executives who have not hidden their "pro-Karamanlis' preferences.
It is also worth noting that from the members who appear to have a significant say in the party, the only one who was not invited was Makis Voridis, indicative of the disposition of traditional members of ND to draw a clear dividing line from members who have an "intense" ideological position.
This meeting, despite the apparently different goals of the participants, seems to open the chapter of the "next day" for the party of the opposition, especially in view of the convening of the ND Parliamentary Group on February 19 and the convening of the Political Secretariat at the end of the month. The common position that seem to share all those involved is the need of a deep self-criticism in the party and the opening of procedures for the next day, always in line with developments in the major national front, which is none other than the negotiation of the new Greek government with the Eurozone. This, after all, the lack of data seems to hold back any challenges towards Samaras.