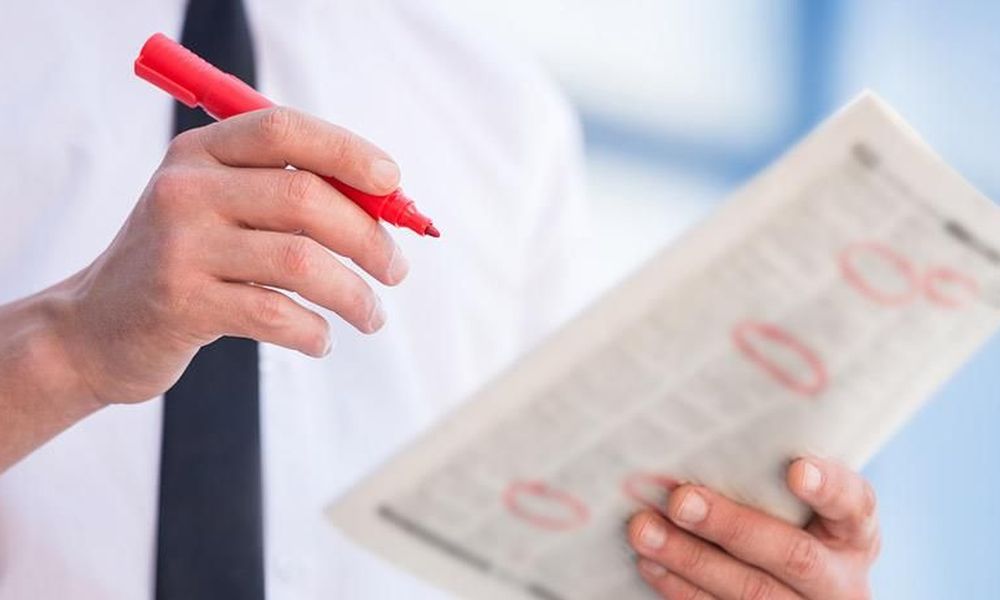 The "ERGANI" Information System recorded the second best performance since 2001 during the first seven months of the year (January-July), as the wage flow balance appears positive, with the figure standing at 281,775 new jobs, reflecting the previous government's efforts for a continued reduction in the unemployment rates.
On a cumulative basis for the January-July 2019 period, recruitment announcements totaled at 1,669,921 jobs, while the number of layoffs reached 1,388,146, of which 817,006 were the result either of the indefinite-term contracts' termination or of the fixed-term contracts' expiration, whereas 571,140 of them constituted voluntary departures.
Regarding July's statistics, the ERGANI Information System recorded a decline in the private sector wage employment, as a negative employment-retirement balance by 14,691 job placements was found.
Specifically, according to data from July 2019's employee flows, recruitment announcements amounted to 250,319, while the number of departures stood at 265,010. Of the total of 265,010 departures, 102,446 comprised voluntary departures, whereas 162,564 occurred due to the indefinite-term contracts' termination or the fixed-term contracts' expiration.
The comparison between the two months' data -July 2019 and July 2018- depicts a decline by 6,081 jobs in July 2019 (negative balance -14,691 jobs) against a negative balance (-8,610) in July 2018.
Alongside the electronic submissions of recruitment-dismissal forms via the ERGANI Information System, there is also a very small percentage of companies that had to submit handwritten forms to the Greek Manpower Recruitment Organisation's (OAED) regional services, either due to late submissions, which are subject to corresponding fines, or due to the very few special cases of businesses failing to submit their data electronically. The employment balance for these specific categories of business for the period 1.7.2019 up to 31.7.2019, according to OAED, amounts to 1.369 job losses./ibna