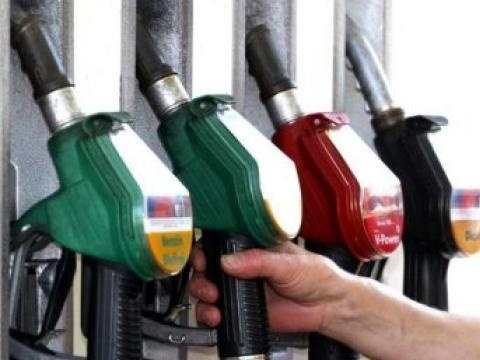 By Clive Leviev-Sawyer of the Sofia Globe
Bulgaria is expected to see the customary fuel price increases in late June with the beginning of the summer holiday season, but while increases in the prices of petrol and diesel may be no more than a few cents, the deepening crisis in Ukraine could push them up further.
This is according to analysts quoted in a report by local television station bTV.
In Bulgaria, fuel prices tend to rise each year at the beginning of summer, as motorists travelling to the seaside and popular holiday destinations such as Greece push up demand.
Petrol prices in Bulgaria are among the lowest in Europe. A litre of the most commonly-used octane of petrol in Bulgaria currently costs about 2.50 leva (about 1.25) while in Italy and Denmark, prices are significantly higher, at about 1.80 euro a litre.
Diesel in Bulgaria also is relatively inexpensive, although prices are even lower in Estonia, Latvia, Luxembourg and Poland, where a litre costs no more than 1.20 euro.
Passenger transport companies said that they did not expect that higher fuel prices would lead to ticket price increases, according to the report.
Professional drivers said that the problem in Bulgaria is not so much the cost of fuel as the quality. They alleged that there were a lot of impurities in the fuel.
But this allegation was countered by Andrei Delchev, executive director of the Bulgarian Petroleum and Gas Association, who said that fuel in Bulgaria was of "European standard".
Delchev said that fuel quality was strictly controlled by the technical authorities. There were numerous checks at all fuel stations and the fuel produced at the refinery met European Union requirements, he said.
He added, however, that the illicit sector made up about 10 to 15 per cent of the fuel market, and the problem of illegal fuel stations remained unresolved.