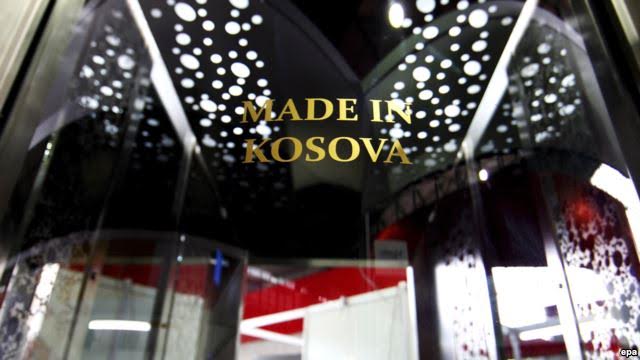 Pristina, 24 July 2015/Independent Balkan News Agency
By Elton Tota
National businesses are the biggest contributors not only of employment, but also of economic growth in Kosovo.
According to the latest study by "RIINVEST" around 85% of businesses in Kosovo are family businesses.
Agon Nixha, researcher in this institute, says that these businesses have an irreplaceable role in the economic growth of the country.
"The government is only focused on attracting foreign investments. This is a good thing, but we must not forget domestic investments", he said.
Businessman and member of the Parliament of Kosovo, Ramiz Kelmendi says that 85% of investments are domestic businesses.
"Up to 85% of investments in Kosovo are made by domestic investors. 15% is the percentage of foreign investors in investments where a large capital is required and which domestic investors do not have. And they cannot secure loans from our banks, because they're restricted by the Central Bank of Kosovo", Kelmendi says.
He says that the focus of the Government of Kosovo must be to offer the necessary conditions for domestic businesses and to make tax reforms.
"The government is making efforts to attract foreign investments, which must continue, but domestic investors must not be deprived. Government must work in order to amend laws where domestic investors can be competitive to the surrounding markets", he said.
Head of the Kosovo Business Alliance, Agim Shahini, says that in spite of the numerous promises, companies continue to remain disadvantaged.
"Kosovo's government has not managed to draft a development strategy for the domestic production sector and other sectors. In the absence of this, we still don't know which sector has a priority in Kosovo. As such, the liberal market in Kosovo is discriminating domestic businesses", Shahini says. /ibna/