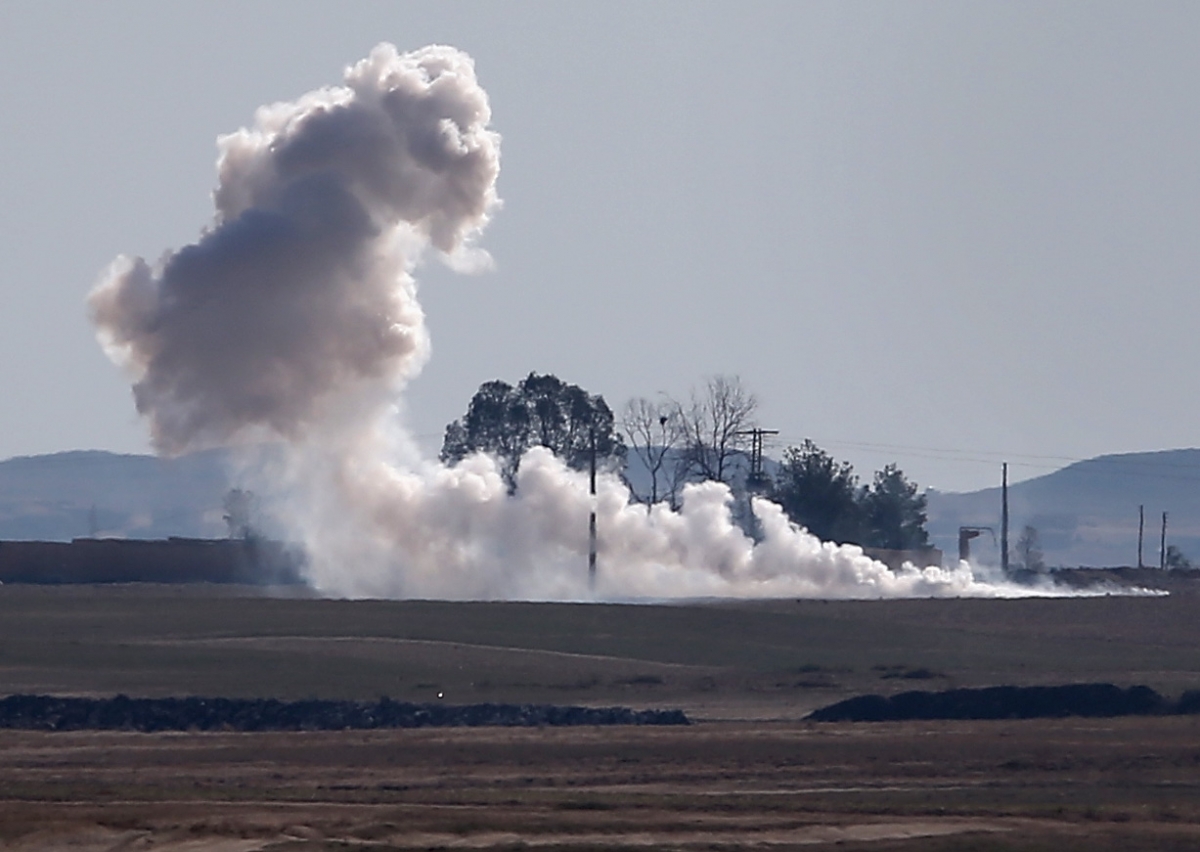 The Turkish state-run Anadolu news agency reports that the country's southeastern Hatay province was hit on Tuesday, January 2 by two artillery shells from Syria. The borders troops from Turkey fired back.
As the report read, the shells were fired from one of Syria's regions that is under the control of forces loyal to Syrian President Bashar al-Assad.
No, immediate damage or casualties were caused.
"Last week, Turkish President Tayyip Erdogan called Syrian President Assad a terrorist and said it was impossible for peace efforts in Syria to continue if he did not leave power", Reuters reads.
Until recently, Ankara "demanded the removal of Assad from power and backed rebels fighting to overthrow him", but ever since they began working together with Moscow and Tehran in order to reach a political way out, they have kept a low-key rhetoric.
At present, Turkey is preoccupied with dealing "both Islamist militants and Kurdish YPG militia fighters" whom they see as closely affiliated to the banned terrorist (as seen in Turkey) Kurdistan Workers' Party (PKK) "which has fought a decades-long insurgency" in the SE part of the country…/IBNA
Photo (Library): John Moore/Getty Images