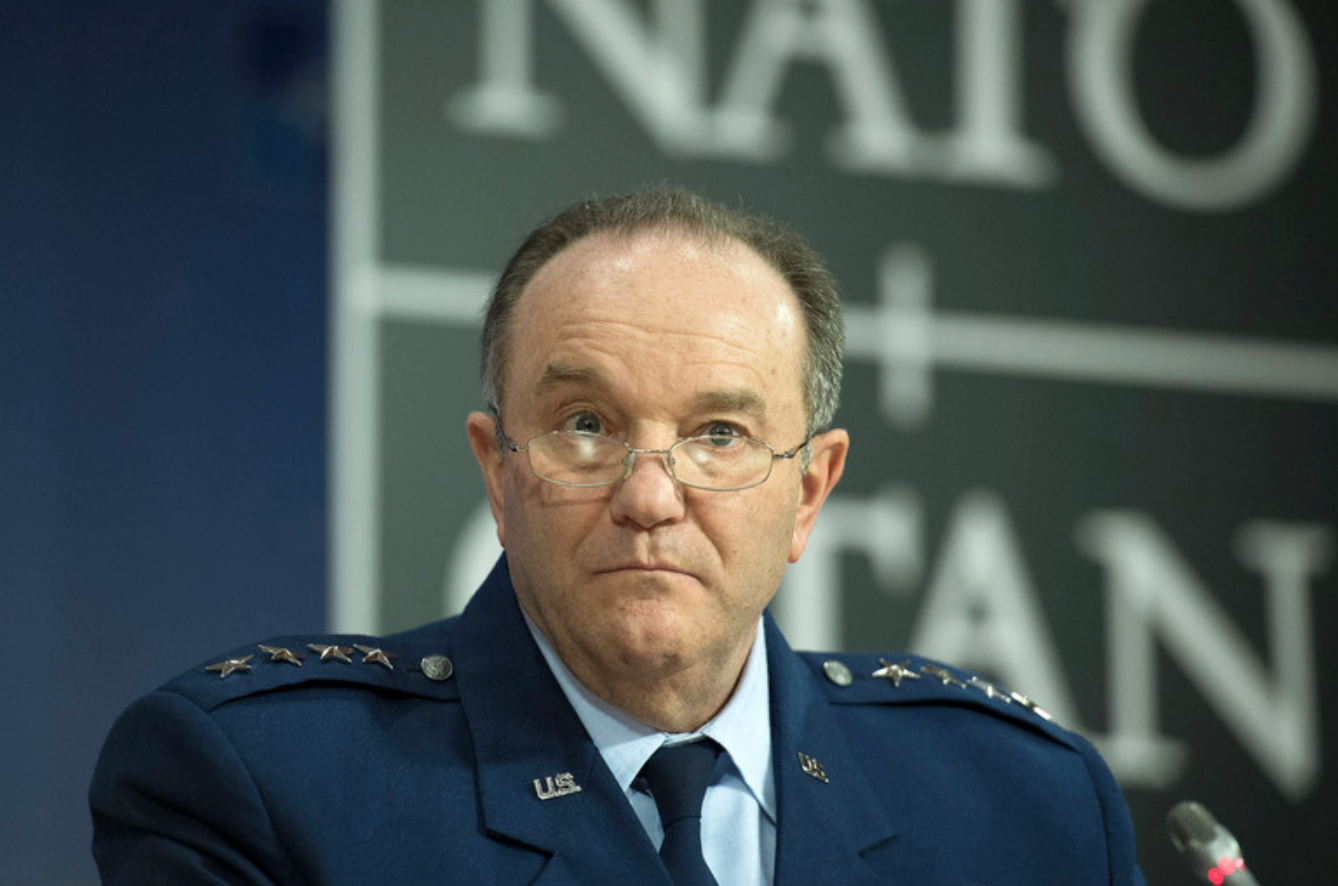 Former NATO Senior Military Commander in Europe Philip Breedlove, speaking at an online roundtable organized by the Croatian agency HINA, expressed his belief that 2021 would be a year of growing conflict between the West and Russia over the future of the Western Balkans.
He believes the new -but old- geopolitical battlefield will be Southeast Europe, highlighting in particular the cases of Serbia and Bosnia and Herzegovina.
"This year will be tainted by the escalation of conflicts between the West and Russia over the future of Southeast Europe, but the new US administration has re-established the US focus in this area after more than 10 years of withdrawal," Breedlove said.
He also argued that Russian Foreign Minister Sergey Lavrov, in his "political pilgrimage" late last year, targeted two countries that "allow Moscow to continue its regional policy of divide and conquer; Bosnia-Herzegovina and Serbia."
"Moscow will continue to strongly oppose BiH's progress towards the European Union, and Serbia will implement its plan for Kosovo, Montenegro and Bosnia and Herzegovina," said Breedlove, a European security expert.
He also referred to Serbia's military support, adding that NATO should be more open to what is happening in the Balkans.
"Part of comprehending the problem is recognizing it and categorizing it. I think it would be very useful for the NATO leadership to more immediately address these concerns and respond with diplomatic and political work in the region."
Philip Breedlove, who described the new US Secretary of Defense Lloyd Austin as a "good friend", has collaborated numerous times with US President Joe Biden over the past year, both as a senator and later as vice president.
The good news is, he said, that the new US administration has clearly redirected towards NATO and Southeast Europe.
"The new president will return America to Europe so that it can once again be part of the leadership there, after 12 years of American withdrawal from the Old Continent," he said.
Breedlove points out that he "refuses to become a politician" because he enjoys the trust of both political parties in Washington, "thus he would not want to alienate half of the public." Nonetheless, he said the people appointed by the Biden government are committed to NATO and familiar with the geopolitical context of Europe and the Western Balkans.
"I think you will see the right kind of attention from the US," he said.
Speaking about the idea of ​​creating a common European army, which gained ground in Europe after former US President Donald Trump chose a "colder" attitude towards NATO and the partnership with Europe, Breedlove pointed out that anything the European Union countries do for their military also benefits NATO, since most countries are members of both alliances.
"What is not good is when a country invests in the capabilities that NATO already has," he said.
He added that the enemies of the North Atlantic Alliance are trying hard to influence Western public opinion, adding that NATO has not yet found an answer in the information battle in this "gray zone", but is an increasingly common issue within the Alliance. /ibna