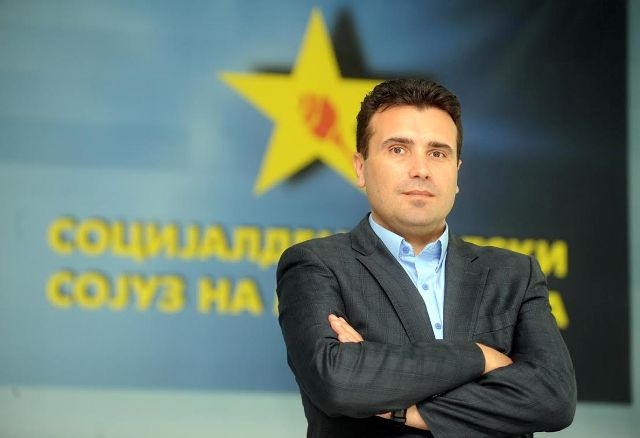 Macedonian Social Democratic Union (SDSM) has warned that it will manage to form a new government. Its spokesman, Petre Silegov said that the party is making efforts in order for the country to have a government.
"We're working to find a solution for the creation of the government", Silegov said, not offering any details as to how they are planning to secure 61 seats.
BDI (Democratic Union for Integration), which has the critical numbers for the creation of the government, said that consultations within the party continue.  The spokesman of this party, Bujar Osmani told IBNA that there are internal party debates and that discussions are taking place to find the necessary modalities for the creation of the government. "We are continuing the consultations within the party and we are open for debates, but our priority is the platform of the Albanian parties", Osmani said.
Two other parliamentary parties, Besa Movement that won 5 seats and Alliance for Albanians who won three seats, said that they would support Zaev, but only if he backs the platform of the Albanian parties for the advancement of the Albanian language as a second official language and other points relating to the rights of Albanians.
"Let us wait to see of SDSM take such incentive and then we will take concrete decisions", said Orhan Murtezani of Besa Movement.
The same stance is also shared by the Alliance for Albanians, who declared that it is ready to offer its support for SDSM for the creation of the government as long as the status of the Albanian language is adjusted. /balkaneu.com/