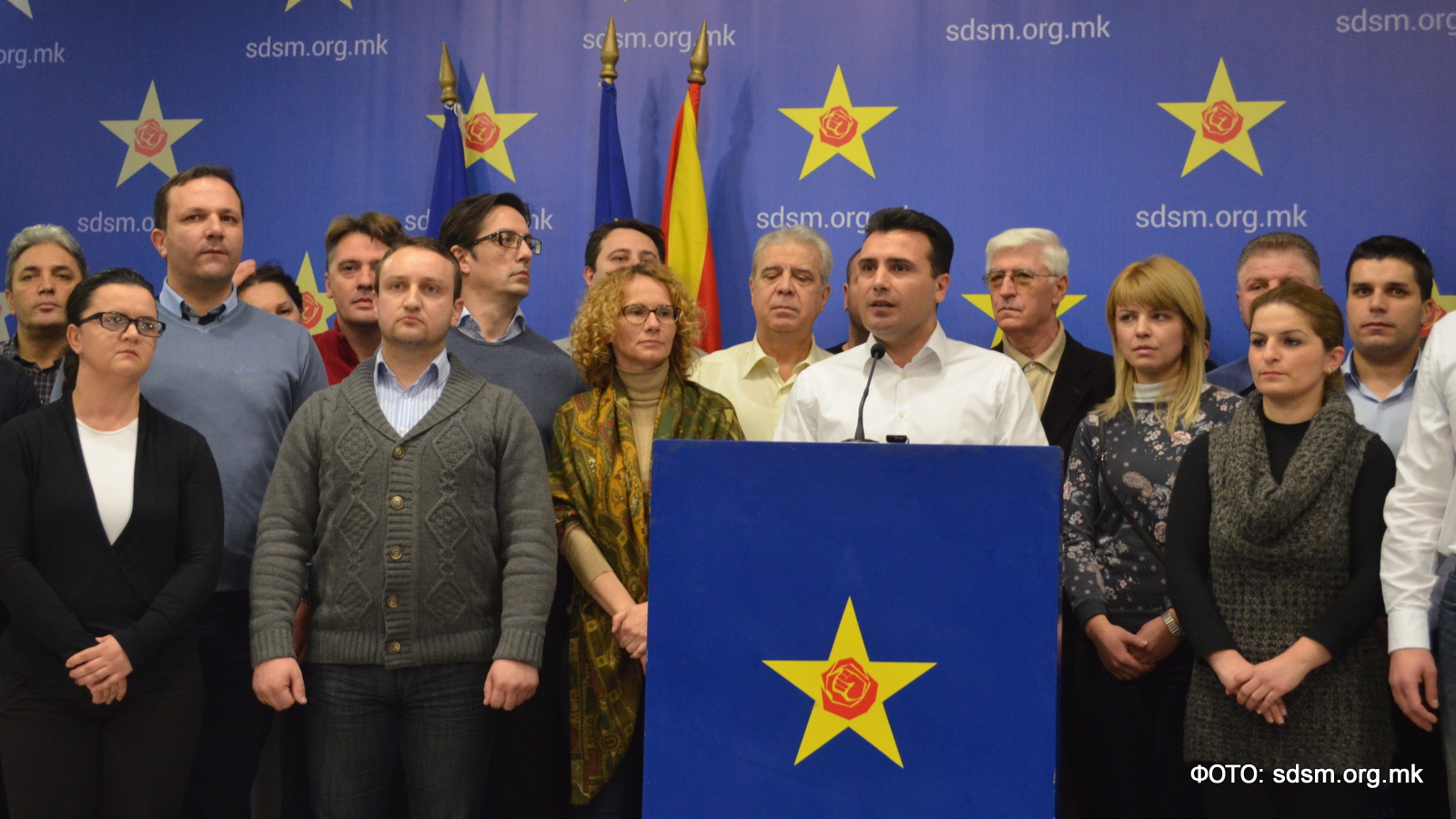 Macedonian Social Democratic Union (SDSM) has called today on President George Ivanov to mandate the leader of this party, Zoran Zaev to form the new government.
"President George Ivanov doesn't need the ten days stipulated by the Constitution in order to give the mandate. There are no obstacles for this, therefore he should give the mandate as soon as possible", SDSM said.
This party underlined that Zaev is ready to reaffirm the program of the new government, which defends unity and pledges that it will work in compliance with the Constitution.
According to SDSM, the smooth transfer of power is a high priority and any objection toward these democratic processes is against the Constitution.
On the other hand, VMRO-DPMNE continues not to recognize Talat Xhaferi as speaker of Parliament of the country, while it has announced that it will also contest the election of the government that will be formed by Zoran Zaev. /balkaneu.com/