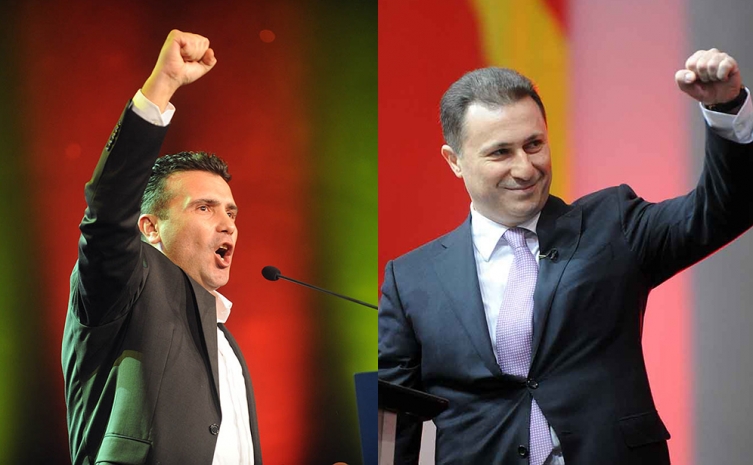 The Social Democratic Union (SDSM) will attempt to convene parliament until the end of the week, in order to elect the speaker of Parliament and request for president Ivanov to give him the mandate for the creation of the government. Leader of SDSM, Zoran Zaev is holding talks with Albanian MPs who offered their support in finding a solution. The social democrat leader has met several EU ambassadors in order to find a solution to the political crisis.
"I will overcome every obstacle that prevents me from taking the mandate. I expect parliament to convene in the next few days and for the new speaker to be elected", Zaev said.
Meanwhile, the leader of BDI, Ali Ahmeti has demanded political consensus for the parliament to convene. "Without an agreement between the parties, we cannot experiment and convene parliament", Ahmeti said.
According to him, the main political parties must start dialogue. On the other hand, VMRO-DPMNE believes that the early general elections are the only way to solve the gridlock. /balkaneu.com/