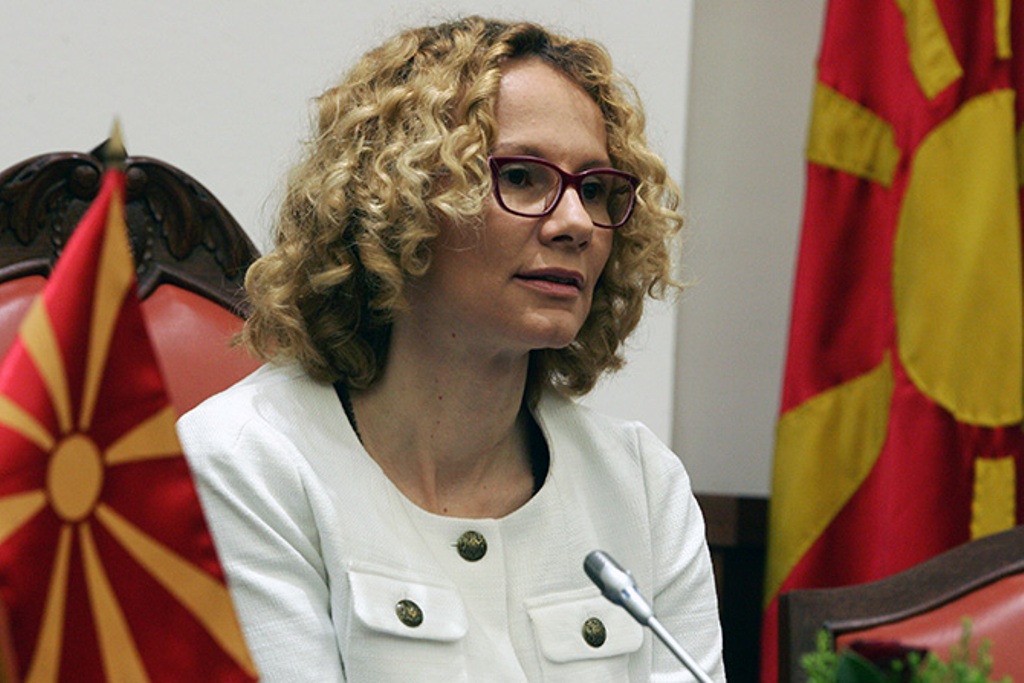 Macedonian Social Democratic Union (SDSM) has stressed that VMRO-DPMNE of Nikola Gruevski is demanding an amnesty for the abuses that have been made during the 10 years in power. According to this party, VMRO-DPMNE has often sent signals that it is seeking an amnesty, because the wiretapping affair shed light upon the abuses made during its terms in office.
"In the past few months, we have received signals that if a solution is found to the problem of prosecution, then all other decisions would be easy. But, I don't think this would be in the interest of Macedonia or the citizens and this will not be able to help the solution of the crisis", the deputy chairwoman of SDSM, Radmila Sekerinska said.
But, on the other hand, VMRO-DPMNE has denied such thing, saying that the leader of SDSM, Zoran Zaev was pardoned by the former president Branko Crvenkovski due to the abuses that he had committed as mayor of Strumica.
Last year, president Ivanov brought the decision for the pardoning of around 50 senior state officials who had been part of the wiretapping affair, but this decision was later revoked.
In a recent interview, president Ivanov said that Zaev will end up in prison if he fails to form a government. He said that he must answer for the numerous abuses and the threats to the state integrity of the country, by imposing foreign platforms and for making contents of classified conversations public. /balkaneu.com/