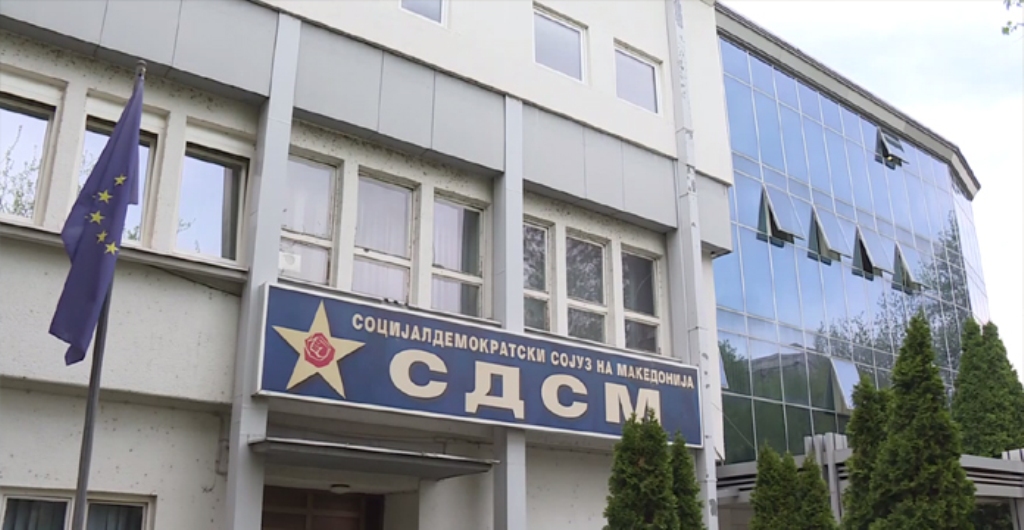 The Social Democratic Macedonian Union (SDSM) has called today on the president of the country, George Ivanov and parliament to distance themselves from the leader of VMRO-DPMNE, Nikola Gruevski. In its reaction, this party says that these institutions must urgently distance themselves from the man who calls for violence, in order to save himself from the abuses that he has made during his time as Prime Minister.
"VMRO-DPMNE and Nikola Gruevski are in opposition and he has no right to threaten with violence in an attempt to evade responsibility for the abuses that he has made", SDSM said.
According to the party led by Zoran Zaev, threats of this nature are against the Constitution and damage the interests of the country.
But, VMRO-DPMNE has reacted by saying that this party is protecting state interests and that it has the support of the majority of people, who are against the platform of Albanian parties.
Parliament in FYROM has entered its 11th day of debates today for the election of the speaker of parliament, but the session has been blocked by VMRO-DPMNE's lawmakers, who have requested to speak.
Once the speaker of parliament is expected, the new majority which has secured 67 seats, is expected to form a government with Albanian parties. /balkaneu.com/