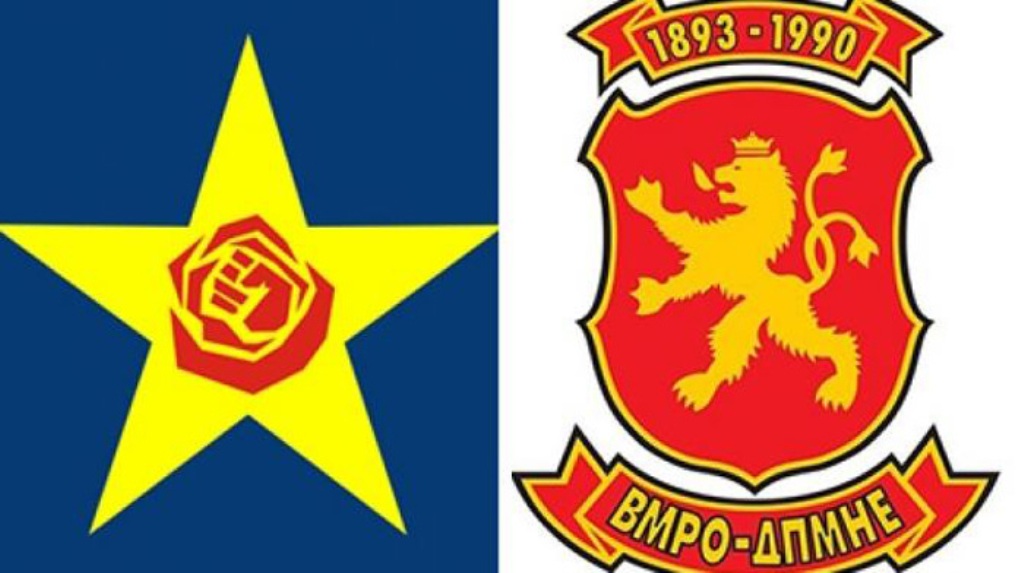 The two biggest political forces in FYROM continue to debate about the referendum concerning the name dispute, which will take place on September 30th. SDSM  in power calls on voters to participate in this referendum and offer their support for the country's accession in the NATO and EU.
"All political parties in favour of NATO and EU have joined forces, except for Hristijan Mickoski and VMRO-DPMNE, who are against integration", SDSM says, adding that citizens are in favour of integration and against isolation.
Meanwhile, VMRO-DPMNE says that citizens of the country have the last say in the referendum, while this party has not yet declared if it will participate in this referendum or not.
"SDSM has violated the principles of democracy, while Zaev lied to the people of this country by saying that this referendum will be binding. Zaev is scared because he knows that the end of his corrupt government is coming. Citizens will have the last say and they will tell Zaev that Macedonia will win", VMRO-DPMNE declared.
Meanwhile, the referendum concerning the country's new name will be held on September 30th. /ibna/