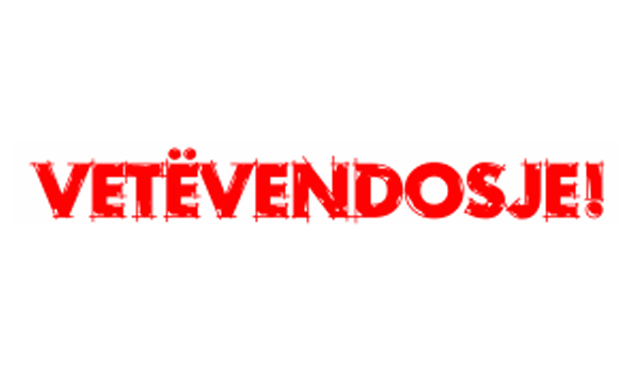 Pristina, May 1, 2013-Self Determination Movement issued a press release today where it states that May 1 is the chance to reconfirm one of the main priorities of this movement, which is the issue of employment and the right to employment, but also the issue of the civil and political rights of the current workers, former workers and potential workers.
"A worker today in Kosovo is twice more oppressed. He's oppressed as an Albanian, who is deprived of the political subjectivity as part of a people which is not accepted as equal and self governed by an international power which is guided by neo liberal paradigms. But the population in general is oppressed. It is deprived of the right to work. Even when a vacancy is opened, candidates are often far from being decent", states the press release of SD.
According to SD, workers and those who need work are in need to hold protests.
"They say that May 1st is a nostalgic feast, over symbolized, reduced to absurdity due to its past links with failed regimes. But, the over symbolizing of May 1 and the turning of this day dedicated to workers to a day which celebrates consumption, is the same with the over symbolization of each political and social symbol, each national and international symbol, which results from a low culture, an oppressive culture that is produced by the discussion of the current elites, interested to have a status quo", continues the press release.
According to this movement, the worker in Kosovo has major tasks, that of objecting to the oppression made to his people and the equality coming from the globalization of corporations.
"Work is the foundation of our society and as a result, the foundation of our politics", further states this release. /ibna/