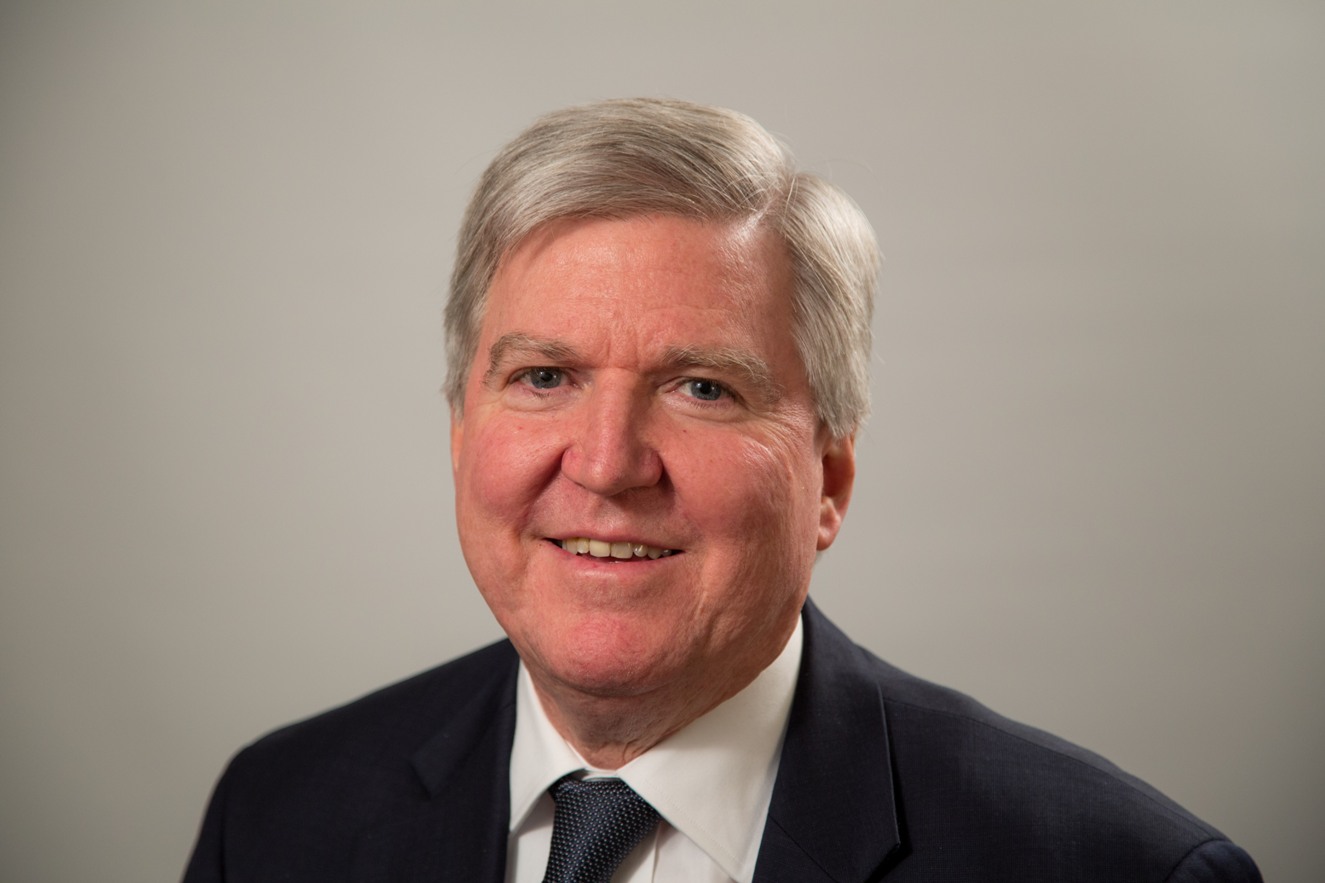 The US ambassador to Belgrade, Kyle Scott is against proposals for territorial swaps.
"The idea of pure ethnic states in the Balkans is unrealistic and dangerous. I expect for Kosovo and Serbia to remain multi-ethnic societies", the US diplomat said.
Commenting the normalization of relations between Serbia and Kosovo, Scott has also said that the US will not accept any deal that the two countries reach.
Meanwhile, as for the declarations that the activity of foreign agents in Serbia has intensified, Scott said "What I know is that Russia has intensified its activity in the region in order to prevent its integration in the European Union", Scott said. /ibna/