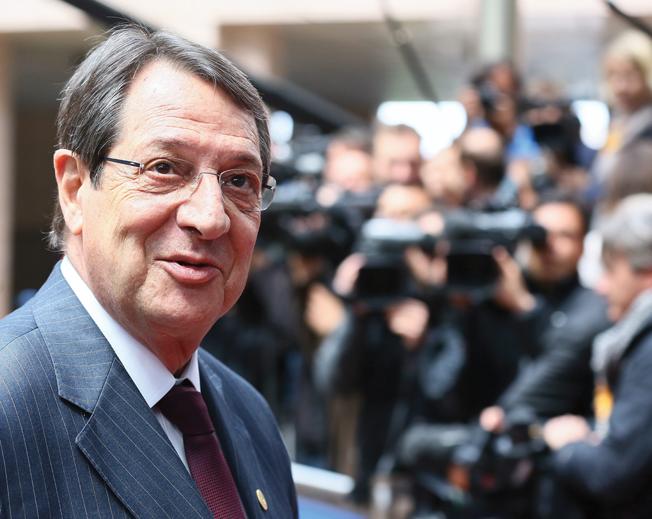 By Stefanos Evripidou
President Nicos Anastasiades yesterday asked the European Union to provide additional funding to help Cyprus get out of the mess it's in.
Speaking from Brussels where he attended the European Council meeting on energy and tax evasion and held bilateral contacts with EU leaders, Anastasiades said he asked the EU to increase economic aid earmarked for Cyprus within the multi-annual financial framework and to take a greater role in the co-financing of Cyprus-based projects.
According to the president, European Council President Herman Van Rompuy responded positively to the request.
Anastasiades thanked European Parliament President Martin Schulz for showing his clear support to Cyprus by asking European leaders to commit more funds so the island could face the current crisis.