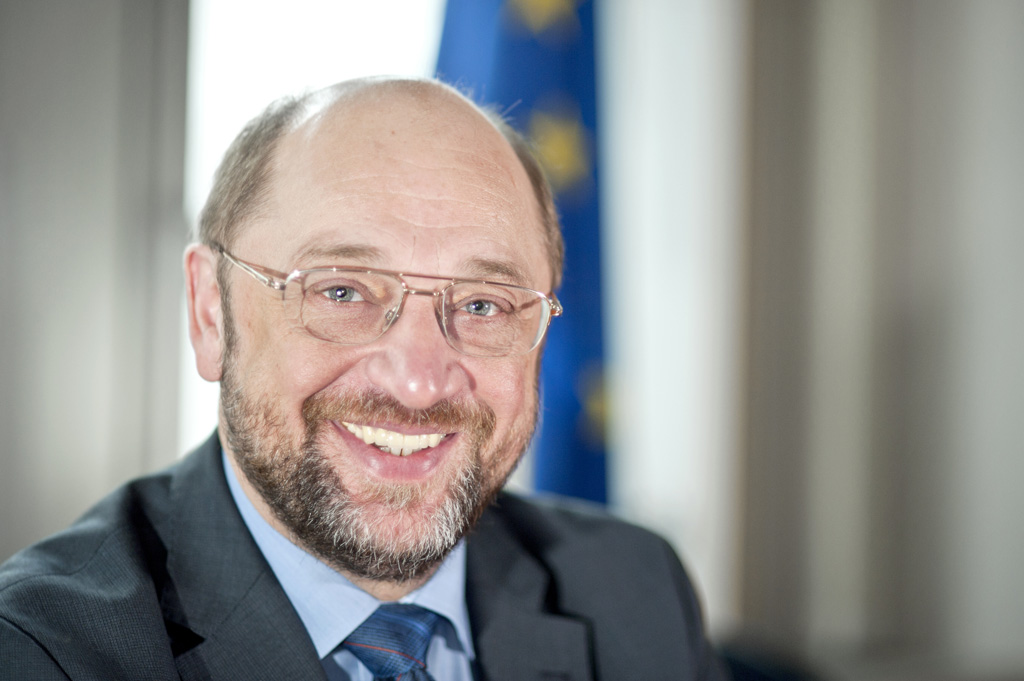 Athens, February 9, 2015/ Independent Balkan News Agency
By Spiros Sideris
The Greek government, which no longer wants to have a relationship with the "troika" that represents its international creditors, could address directly the European Union and the International Monetary Fund on the progress of reforms, implied the president of the European Parliament.
"The control of the effective implementation of promised reforms could also be made in another form", proposed Martin Schulz from the columns of the German weekly newspaper "Tagesspiegel am Sonntag".
"The government of the country could do the same and report on the results of their EU partners and the IMF", he implied.
The German social democrat, who was the first European official who visited Athens after the rise to power of Prime Minister Alexis Tsipras, estimated that the Greek government has been caught "in a trap in a way".
"They promised things during the election campaign that they want to implement quickly, but cannot because they want to end the program" of the financial assistance. "They should get out of this trap", Schultz argued.