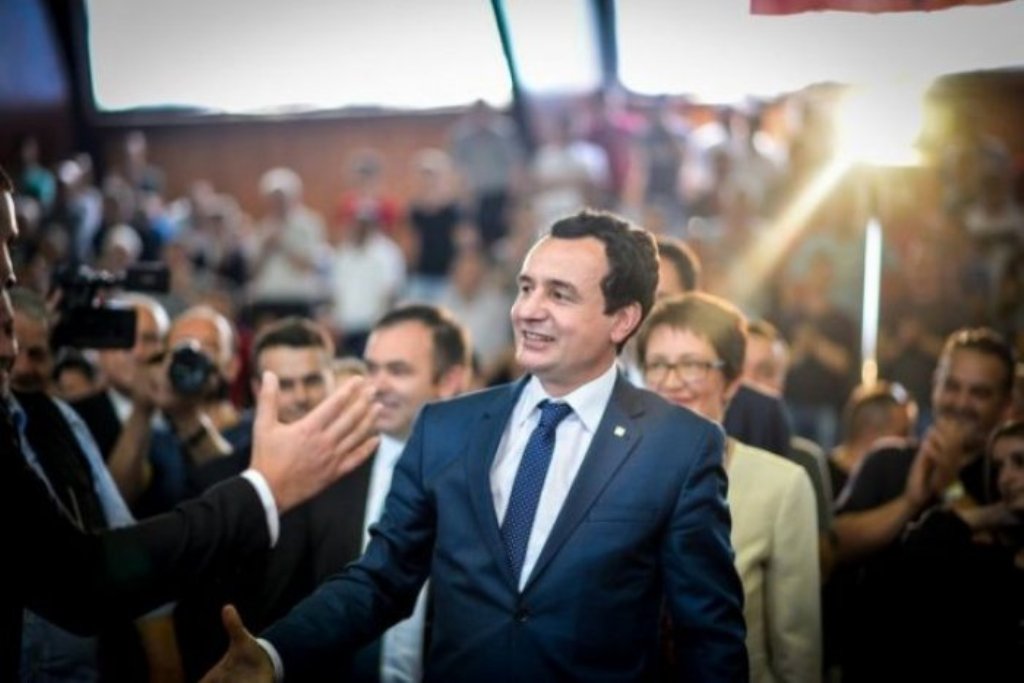 The largest opposition party in Kosovo, Self Determination, which in the last elections won 32 seats in Parliament, has been divided into two fractions.
12 MPs of this political group have announced on Wednesday that they are setting up a new parliamentary group in the Parliament of Kosovo.
The MPs in question are Aida Dërguti, Visar Ymeri, Faton Topalli, Fisnik Ismaili, Dukagjin Gorani, Driton Çaushi, Dardan Sejdiu, Frashër Krasniqi, Dardan Molliqaj, Besa Baftiu, Salih Salihu and Shqipe Pantina.
All of them have resigned in the recent months from the structures of Self Determination. The new parliamentary group is called Independent Group, while they are also looking into the possibility of forming a new political force.
The party has issued a statement saying that "with this decision, the 12 MPs have excluded themselves from Self Determination and they cannot represent it anymore. The party has done everything for this not to happen, but they had already made their plans".
This departure followed the crisis within Self Determination. Last year, the former chairman Visar Ymeri and other party members left.
In the June 11 elections last year, Self Determination managed to win 32 seats in the parliament of Kosovo. As of today, this party has 19 seats. /balkaneu.com/