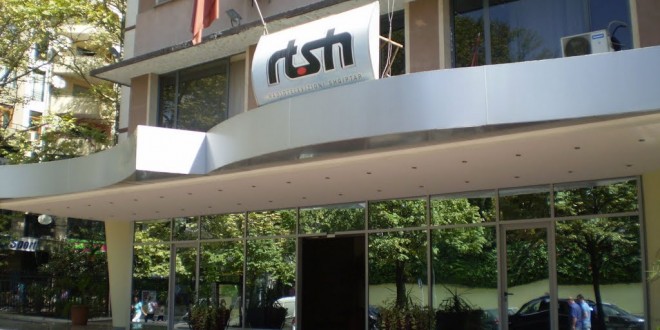 Tirana, 1 March 2016/ Independent Balkan News Agency
Albanian parliament has given way to the unblocking of the almost three year crisis at RTSH (Albanian Radio Television), by voting in the parliamentary committees a bill that allows the election of the heads of the board of directors with a simple majority in the fourth and fifth round of the voting.
This scheme is the same as the one being applied in the recent years in Albania for the election of the President of the Republic.
Opposition MPs did not participate in the meeting.
The socialist MP, Alfred Peza, who is the vice chairman of the Parliamentary Committee for Media and Education, says that following the legal incentive, the crisis at the Albanian Public Radio Television is heading to a final solution.
Peza says that once this bill is enacted, according to the new procedure, the Steering Committee of Radio and Television will be able to elect the new director in the fourth and fifth round with a simple majority of votes, if it doesn't manage to elect him with 2/3 of the votes.
It has been around three years that the Albanian Public Radio Television has no general director, due to the resignation of the previous director.
According to the current law, the director could only be elected with 2/3 of the votes of the members of the Steering Committee, through consensus between the members of the Committee, who are elected in their posts by the majority and opposition in parliament.
Stopping on this, Mr. Peza suggests that the opposition used this not as an opportunity to give its contribution by collaborating in finding the best people for the new steering committee of RTSH, "but as an excuse to deepen the crisis in this institution even more, in an effort to use it as a weapon in its daily political war".
Peza says that today's step of the Media Committee not only gives way to the solution of the crisis at RTSH which has been lasting several years, but also for the start of a number of new transforming reforms. "This is a very important step which aims at transforming the only public network to make it more professional and worthy to be viewed by its owners: Albanian public opinion!". /ibna/