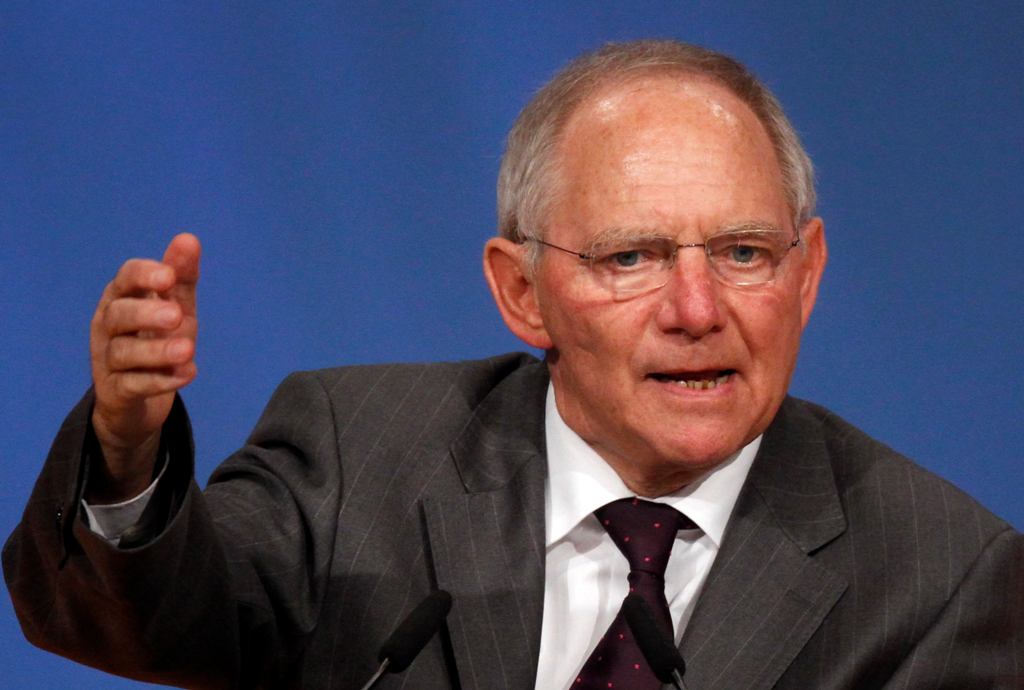 Athens, December 10, 2014 / Independent Balkan News Agency
By Spiros Sideris
Positive comments on the consolidation efforts of the greek economy by Prime Minister Antonis Samaras, and Deputy Prime Minister Evangelos Venizelos expressed yesterday in Brussels, the German Finance Minister Wolfgang Schaeuble, after the meeting of ECOFIN.
Speaking to reporters, the German minister, indirectly but clearly hinted that he was aware of the decision of the Greek Prime Minister to expedite the presidential elections. Schäuble said that was a good decision, while praised the Greece has progress made in recent years on the management of its public finances.
Schäuble also praised Mr. Samaras, whom he described as a decisive figure, who contributed the outmost to recovery of the greek economy.
Finally, the German Minister of Finance noted that the completion of the agreement for the preventive credit line for Greece will be completed in February, before the end of the two month extension approved on Monday by the Eurogroup.
The assessment that the presidential candidate Stavros Dimas will gain the necessary votes for his election, expressed after the ECOFIN the Commissioner for Economic Affairs, Pierre Moskovisi.