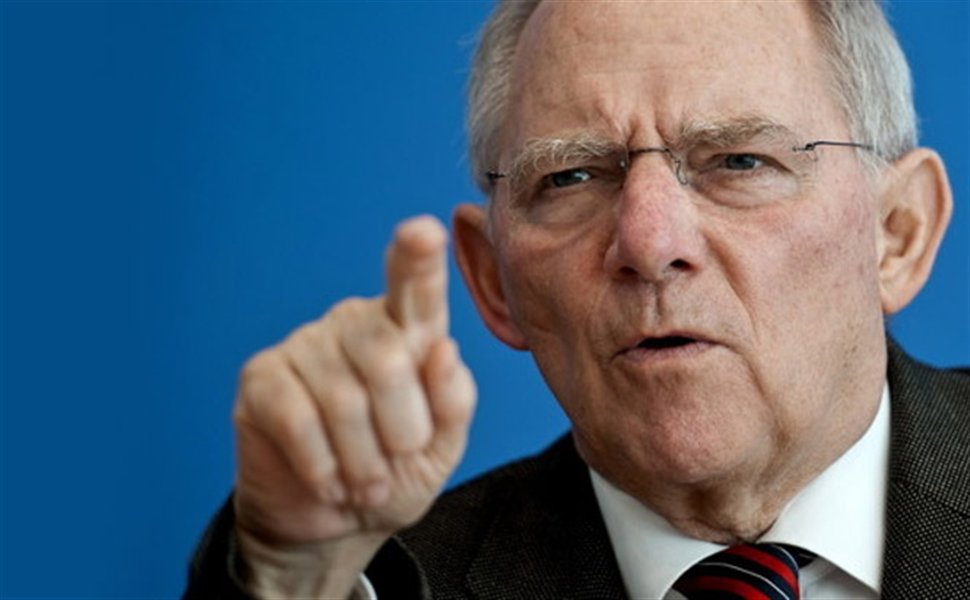 Athens, March 17, 2015/ Independent Balkan News Agency
By Spiros Sideris
"The new Greek government destroyed all the confidence that had been achieved in the past," said German Finance Minister Wolfgang Schaeuble, speaking at an event in Berlin, according to Reuters.
Wolfgang Schaeuble estimated that Athens will not honour the election commitment for higher taxes to shipowners. "Even a government of the radical left will not keep that promise" stressed the German Minister of Finance.
Indeed, he reiterated his statement that the debt problem facing Greece, was created because the country "had been living beyond its means in the past".
The issue of «Grexit» restored today the Austrian Foreign Minister, Sebastian Kurt, with statements on the margin of Foreign ministers Council in Brussels, stressing the need to raise the issue of a country exiting the euro, meanwhile, as he claimed 'it is not a scenario that should be excluded, but the completely opposite".
To this end, he deems it appropriate to take a comprehensive approach along with discussions of Finance ministers, something he hopes will be done at the European Council Summit of Heads of State and governments of the European Union, on Thursday and Friday.
As he stated in the declarations of the head of Austrian diplomacy, beyond the issue of the euro, a big problem, in his view, is the attitude that Greece brings to the EU, as the EU is living a spirit of consensus and a respectful behavior among members and hence Greece must return to the spirit of the EU.
In particular, statements from Greek the side towards Germany and Chancellor Merkel "anything but help" and are "completely unnecessary", added Sebastian Kurt.