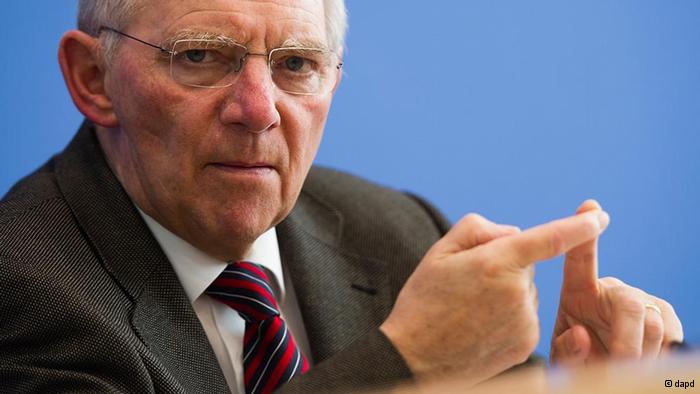 Athens, February 24, 2015/ Independent Balkan News Agency
By Spiros Sideris
Pending the final Greek proposals is not only the German government but also the German MPs who will be invited at the end of the week to give the final green light in Berlin. German Finance Minister Schaeuble has already started on Monday a persuasion campaign for MPs in view of the vote, according to the newspaper Handelsblatt. In order to have even more time at his disposal, Schaeuble canceled a scheduled meeting with his British counterpart George Osborne. Meanwhile his ministry on Sunday gathered all the necessary documents to be sent to MPs and to inform them on the Greek plans before they will be asked to decide.
As the Handelsblatt notes, after five years of euro-resque, Wolfgang Schaeuble is accustomed to "sell" compromises to MPs. But this time, as estimated, the mission is not as difficult, since together with Angela Merkel they managed to pass almost all the points they consider important. Among them, the newspaper said, the fact that the Greek side is bound to complete the current program and then be reviewed by the three institutions. Moreover, the Tsipras government promises to not undo reforms, while it will be receiving the money "step by step" according to governmental circles.
On their part, the Bavarian Christian Social Union however, the brother to the Christian Democrat party of Angela Merkel, has already expressed serious reservations along with warnings. They stress that they will consent to the continuation of aid only on condition of firm commitments to implement reforms. In this at least agreed on Sunday unanimously the leadership of the party in a conference call, according to Bild. As the Secretary General of Christian-Democrats, Andreas Seuer, told the newspaper: "solidarity will only come in return for serious reforms".