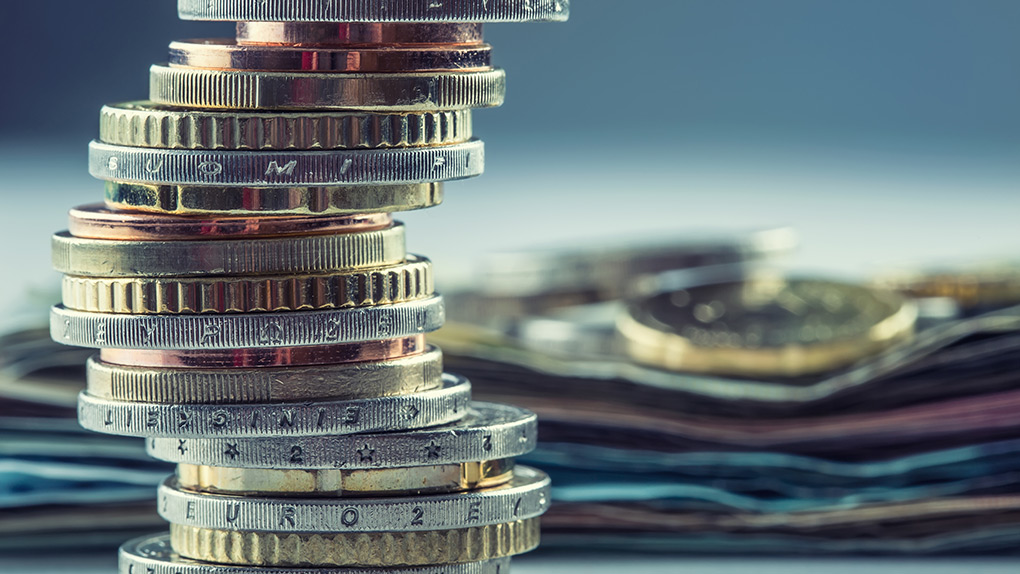 The Greek Government is advocating for the need to reduce primary surplus targets to 2.2% of GDP for the two-year period of 2021-2022, despite the fact that under the Stability Pact rules there is no margin for reduction below 2.6% of GDP.
The new Medium Term, to be filed by the Ministry of Finance in May, provides for three different scenarios; one basic and two alternative ones, for targets on primary surpluses and additional tax reliefs for the 2021-2024 period.
Most importantly, however, the new Medium-Term Program will incorporate the Greek Debt Sustainability Analysis (DSA), which will be completed in the coming days by the Public Debt Management Agency. The Sustainability Report will constitute an integral part of the third scenario, while at the same time the Greek side is going to use it to document the need to reduce the nominal target to 2.2% of GDP by 2021-2022.
Naturally, this is the scenario on which the Government is attaching the biggest weight, in order to win the battle to reduce its fiscal targets, citing: cheap Greek lending, a sharp decline in Greek bond yields and potential new credit ratings upgrades for the country, and of course the prospects for development, as the EU revised growth projections to 2.4% for 2020.
The mid-term scenario of the General Accounting Office will take into account the rules of the Stability Pact that derive from the European Semester procedures. These targets are revised every three years and they provide that Greece should generate primary surpluses of at least 2.6% of GDP during the period of 2021-2022. This leaves no space for decline below 2.6% of GDP.
The first scenario is the key to keeping the primary surplus target at 3.5% of GDP at General Government level by 2022, and will not include the reductions planned for this year's Special Solidarity Contribution and the ENFIA tax, or the Government's plans for additional tax reliefs within four years.
However, the completion of consultations with the European partners on primary surplus targets is set for autumn, when the preliminary draft budget of 2021 will be established, which is expected to be submitted in Parliament on 5 October. /ibna