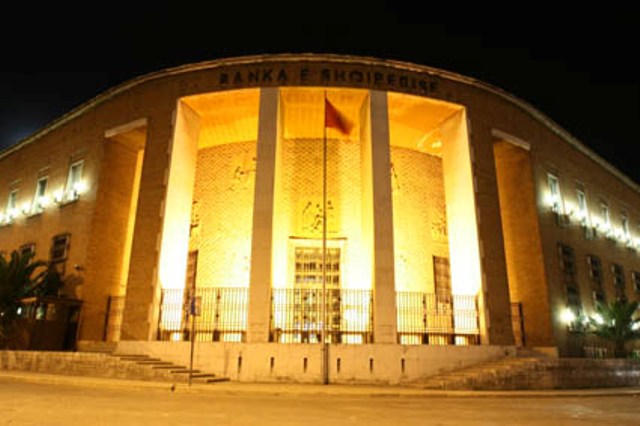 Tirana, August 1, 2014/Independent Balkan News Agency
The scandal of the theft of millions of dollars at the Bank of Albania is expanding, as the prosecution is collaborating with the court and police for a new wave of arrests.
Last evening, five people were arrested and a sixth one was declared wanted accused of their involvement in the heist taken place at the Bank of Albania.
Prosecution of Tirana issued arrest warrants for several workers of the bank, supervisors and specialists, by accusing them of abuse with their duty.
"Through their actions and non actions, they have enabled the theft of a significant amount of money in the premises of the Bank of Albania", said the prosecution.
The arrested people are Petrit Ramohitaj, Liljana Tusha, Lavdim Cani, Myzejen Belba and Dhimiter Davidi. A few days ago, police arrested another two employees of the Bank of Albania, Ardian Bitraj and Mimoza Bruzia.
Meanwhile, official figures of the missing money have come out. The prosecution initially talked about 6 million USD, but the Bank of Albania says that its inventory is missing at least 7.1 million USD. /ibna/
More:
Official figure of the amount stolen at the Bank of Albania is made public
Investigation over the heist at the Bank of Albania becomes more intense, Governor to be interrogated