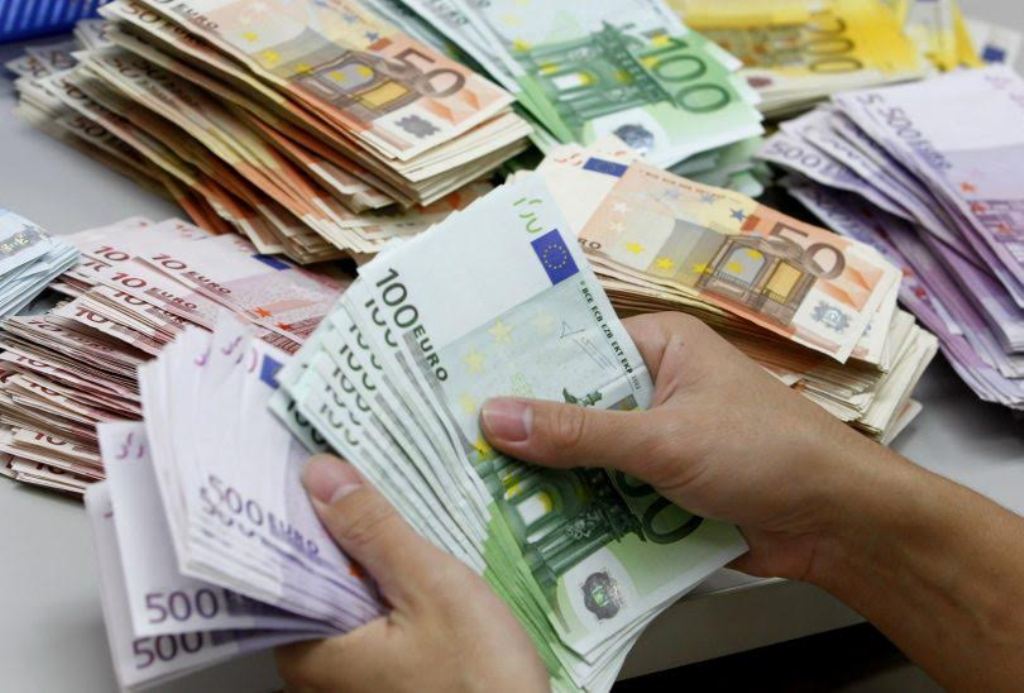 The value of savings or deposits that people have in commercial banks in Kosovo until March of this year amounts to 2.9 billion euros. This was announced by the Central Bank of Kosovo.
Out of this amount, more than 2.1 billion euros is money saved by households. This amount accounts for around 72% of the total of deposits.
According to the official data, 95% of savings are in euros and the rest is in other currencies.
According to economy experts, the fact that households keep their money in the bank suggests an uncertainty to invest, but also confidence and stability of the banking system in Kosovo.
Professor of economics at the University of Pristina, Mejdi Bektashi says that each year, deposits in Kosovo mark a growth and this growth was seen at a time when Europe went through a deep crisis.
"If we look into the high amount of savings that households have in Kosovo, we may notice that people in Kosovo have more savings than other countries of Western Balkans. There are many reasons for this. I don't think that it's the element of tradition or culture to save, but it has more to do with an uncertainty of the citizens to save money", Bektashi says. /balkaneu.com/