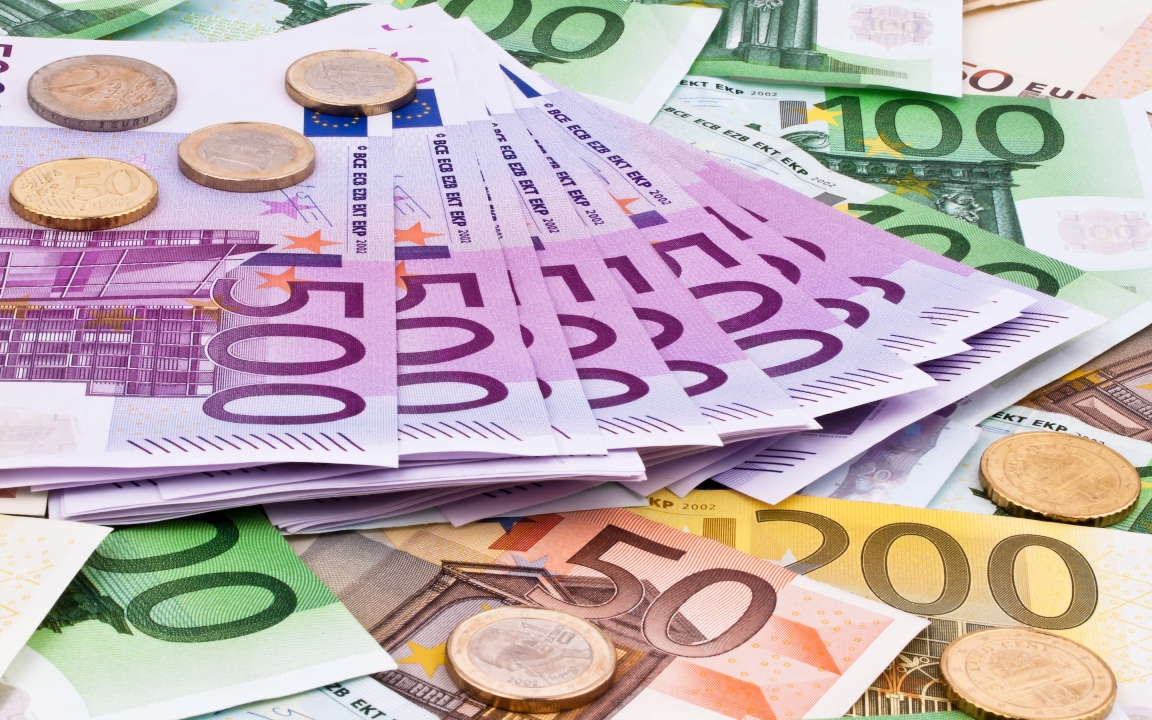 The amount that the citizens of FYROM have deposited in saving accounts is 3,8 billion euros. This was reported by the Fund for the Security of Deposits. According to the director of this fund, Borce Hadziev, these deposits are safe.
Hadziev says that more than half or 50.5% of deposits are in denar, while the remaining 49.5% are in euros.
"It's a good thing that people save, it doesn't matter what currency they save in. People have more faith on large banks and that's where they have deposited most of their money", Hadziev said.
The Fund for the Security of Deposits underlines that with the strengthening of political stability and the entry of the country in Euro-Atlantic structures, people will have more savings in the bank. /balkaneu.com/