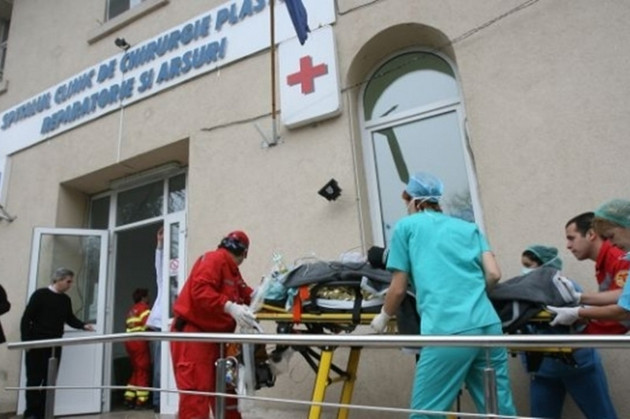 Bucharest, December 4, 2015/Independent Balkan News Agency
By Irina Stoica
They escaped from the "Collective" inferno only to be killed by hospital-acquired infections. The allegations come ofrom some of the victims' families and have been confirmed by doctors. At least three of the young people treated at the Hospital for BurntPatients fell victim to microbs and bacteria, according to official data. Unofficially, the number of patients killed by hospital-acquired infections is much higher.
"Doctors adopted a straightforward attitude towards us journalists today and said: 'This is Romania, this is the truth. The people who died had serious bacterial infections'", says journalist Catalin Tolontan, whose investigation led to these details coming to the open.
On October 30, the night of the tragedy, 36 people were rushed to the Hospital for Burnt Patients. They were decontaminated and bandaged there. But one never considered putting them into quarantine. Elena lost her son in that hospital. Alex was 26 years old.
"They knew it, they were aware of what would happen. That's why I'm outraged, because they didn't call for help in good time. They knew infections were bound to occur", Alex's mother says. Dr Adrian Stănculea admitted that "there are hospital-acquired infections in all the intensive care units around the world", while Dr Ioan Lascar estimates that "demolishing this hospital to build a new one is the only means to get rid of these nosocomial infections".
Until a whole system can be rebuilt, the new Romanian Minister of Health promised that a national programme for burn patients will be put in place as soon as possible.