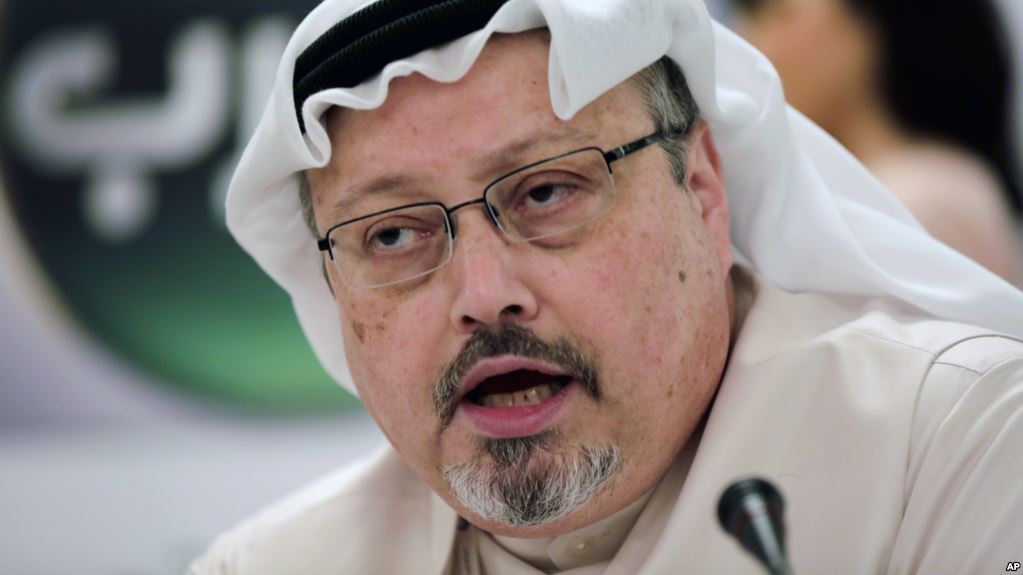 The Saudi consul to Istanbul has left for Saudi Arabia, following a search of his home, Tuesday, by Turkish police as part of the probe into Saudi journalist Jamal Khashoggi's disappearance. The journalist is said to have been to the Saudi Arabia consulate in Istanbul prior to his disappearance. He has gone missing since October 2
His home is in Muhammedel Uteyb.
After the incident, the consul left Turkey without being impeded by state authorities some Turkish media report. It has been claimed he returned to his country for consultations while different reports speak of a quick "response" so as to avoid being taken into custody.
The spokesman of the ruling party, Οmer Celik said Turkey could not stop him from leaving because of his immunity, but the probe into the journalist's disappearance will continue, headed by the competent prosecutors, because the incident took place inside Turkey…. / IBNA