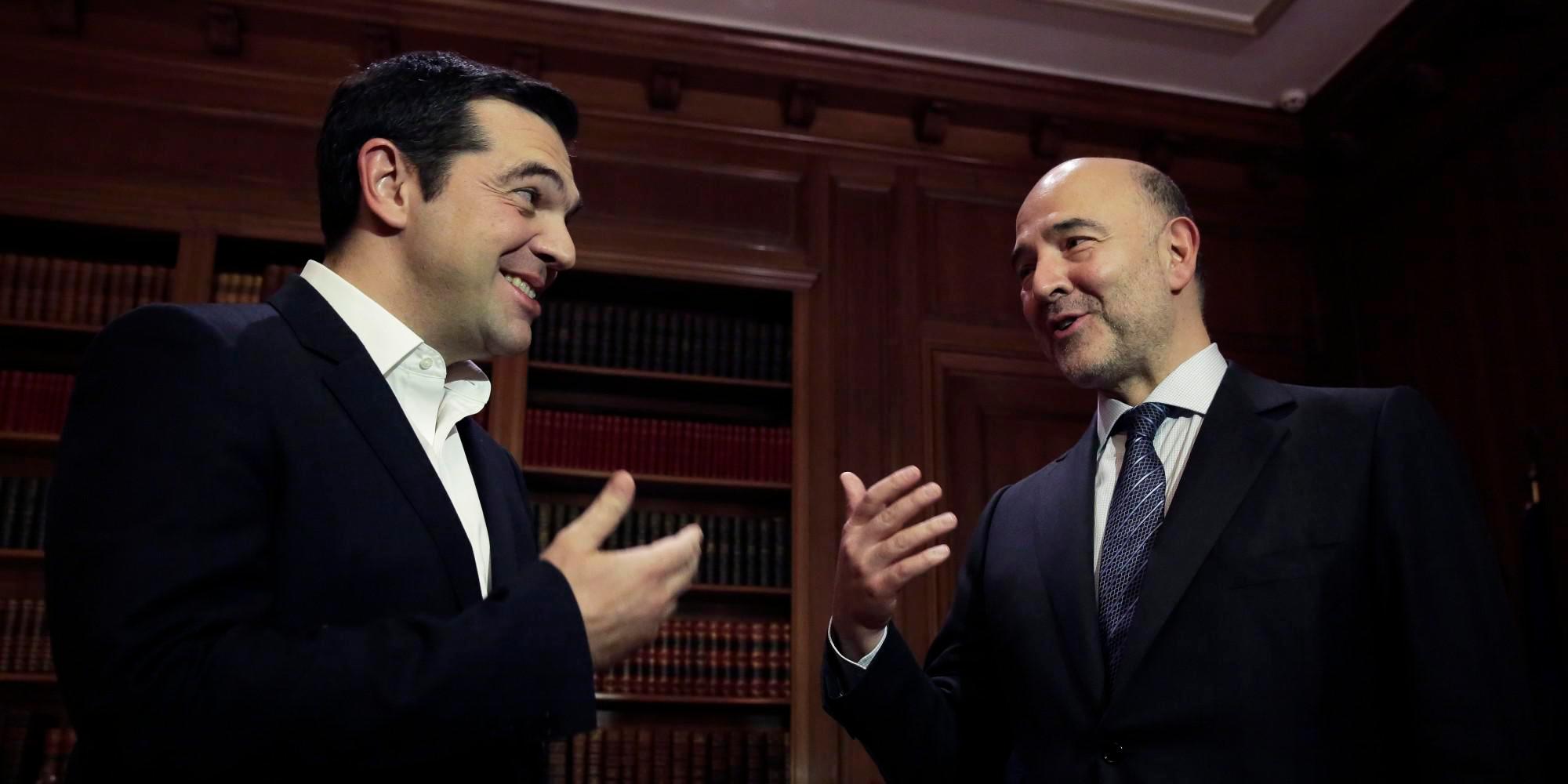 His decision to resign from the position of the Minister of Defense and to withdraw his party from the government when the Prespes Agreement goes to ratification in the Greek Parliament, reiterated Panos Kammenos in a visit he made to a Military Aviation outpost.
After the adoption of the amendments by the cabinet of fYROMacedonia on Wednesday, bringing the agreement closer to its ratification by Athens, the political forces are expected to clarify their position. The course of the process in Greece will also judge the time of the national elections to a considerable extent. Moreover, given the position of government partner Panos Kammenos to withdraw from the government coalition, the question is whether despite his withdrawal, he will continue to support the government. As he has said, he will not support any censure motion tabled by New Democracy.
At the same time, Athens sees with satisfaction the final amendments that will be put to vote in the fYROMacedonia, especially as regards the reference to "a homogeneity living or staying abroad" in the article 49 in question. Government sources pointed out that this development also demonstrates that the agreement includes effective safeguards "which, in conjunction with targeted interventions of the Greek side and the international community, leave no room for any misinterpretation".
As the process of revision in fYROMacedonia progresses, the Greek side believes that commitment to the letter and spirit of the Prespes Agreement is proved in practice, improving the climate after Zaev's statements that had caused discomfort. In this context, it is estimated that the reservations expressed by the MPs of The River will be overcome.
Meanwhile, Pierre Moskovic expressed his dissatisfaction with the New Democracy leader's statement on the exchange of pension cuts with the Prespes Agreement, at a meeting he had with the Greek Prime Minister on the sidelines of the extraordinary meeting on Brexit in Brussels. Besides Alexis Tsipras had made it clear that he would bring Mitsotakis' accusations before the European leaders./IBNA