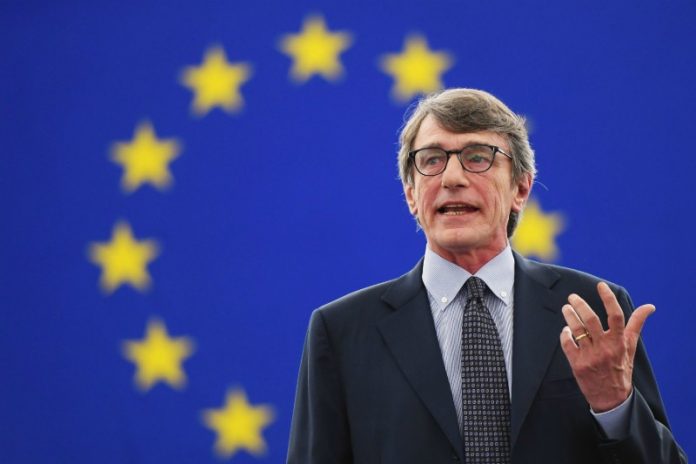 David Sassoli, the new President of the European Parliament,  is arriving to North Macedonia on Monday.
"I decided to make my first visit outside the EU to North Macedonia, and following that, I will go to Albania as well. This is because I believe that these two countries have made enormous efforts in order to become EU members and I think we need to acknowledge this and help them on their way to success. We will not give up," Sassoli said.
"North Macedonia and its people have started on a path of very important reforms and they did so because they were convinced that this would open up the road to accession. We do value these results as extremely positive. This is true for the European Parliament, the European Commission but also for an overwhelming majority of EU member states' governments. We have a common destiny," Sassoli noted.
According to Sassoli, North Macedonia has demonstrated interest for other questions as well, such as the Euroatlantic defence system, which in his opinion really shows that the country has the willingness to come closer to the European family.