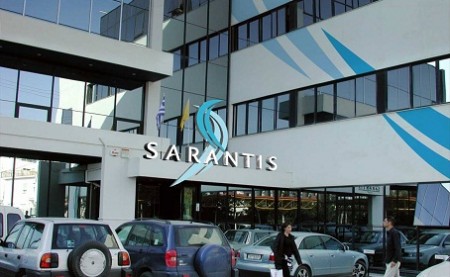 Review by Christos T. Panagopoulos –
Greece's Athens-listed Sarantis Group is repatriating one of its production plants from Romania, implementing a 1-million-euro investment at Inofyta, a few kilometers north of the Greek capital.
The company will transfer the production lines of its personal care products Elmiplant, Bioten and Kolastyna to a plant that is currently under construction and which will offer work to 20 employees. In a bourse filing, Sarantis confirmed on Tuesday that the completion of the transfer will take place in the first quarter of 2014.
This move will allow the group to concentrate its production capacity and achieve economies of scale as some 5 million pieces will be added to its output, while reducing costs and increasing efficiency by 500,000 euros on an annual basis.
Source: Kathimerini