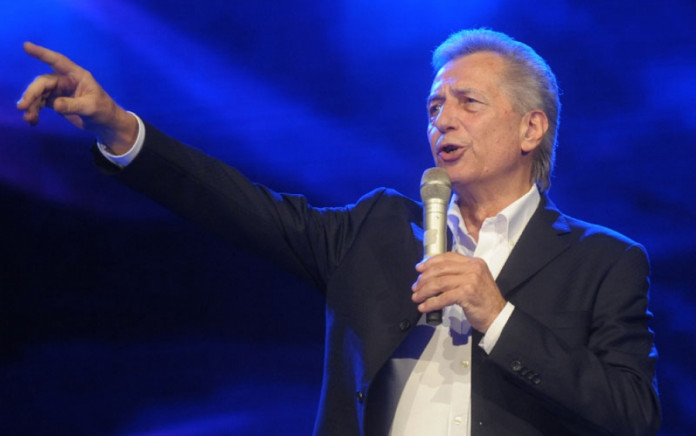 The concert of famous Serbian folk singer Miroslav Ilic planned for February 18 in Sarajevo has been canceled, Faruk Drina, the organizer, said. The reason is the 2015 video which shows Ilic singing song that glorifies Draza Mihailovic, Serbian Chetniks guerrilla leader during World War ll. While in Serbia they are officially recognized as an anti-fascist movement, Chetniks remain controversial in Bosnia and Croatia over war crimes and collaboration with Nazis.
The video shows Ilic singing at a manifestation in his village in Serbia. Drina told Bosnian media he would not plan the concert if he has been aware of "glorifying the Chetniks leader". "I decided to cancel the concert. I am shocked and I cannot believe what has happened… Several times I have said that we would be happy if all Serbians could have been like Miroslav Ilic, and now we have this…"
"This is now out of the cultural domain, it's at the political one. In contract with Miroslav Ilic, as it is the case with all other singers, it was clearly said that he cannot publicly express his political, religious and other positions", Drina went on, adding however, that he would not sue Ilic. "I know he is not like that".
But Ilic said, before concert was canceled, that such decision would be "stupid". "I don't see the need to cancel the concert. What was before is over… I am not afraid to go there and sing", the folk singer said earlier./IBNA