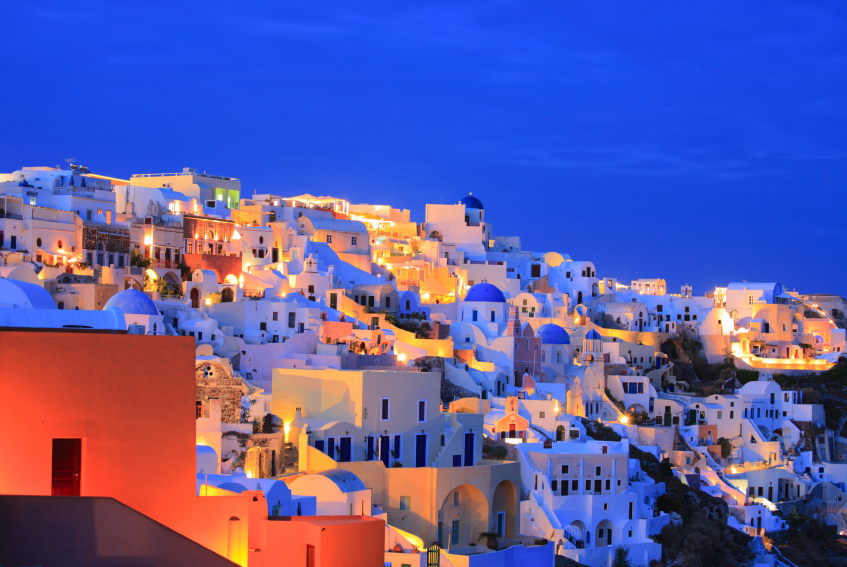 Review by Christos T. Panagopoulos –
Greece's Santorini authorities are planning a maritime infrastructure overhaul as the southern Aegean island, one of the Mediterranean's most popular, braces for a further increase in tourism arrivals, including cruise ships.
The island's mayor, Anastasios Nikolaos Zorzos, told Greek daily "Kathimerini" that procedures are completed for the local authority to seek an investor in 2014 for the construction of a marina. He already has in his hands a provisional study for a marina at the spot of Monolithos with a capacity for 350 boats, including 37 super-yacht slots (for vessels over 25 meters long).
The budget for this project, which will serve to boost maritime tourism in the southern Aegean, is estimated at 24 million euros.
Source: Kathimerini