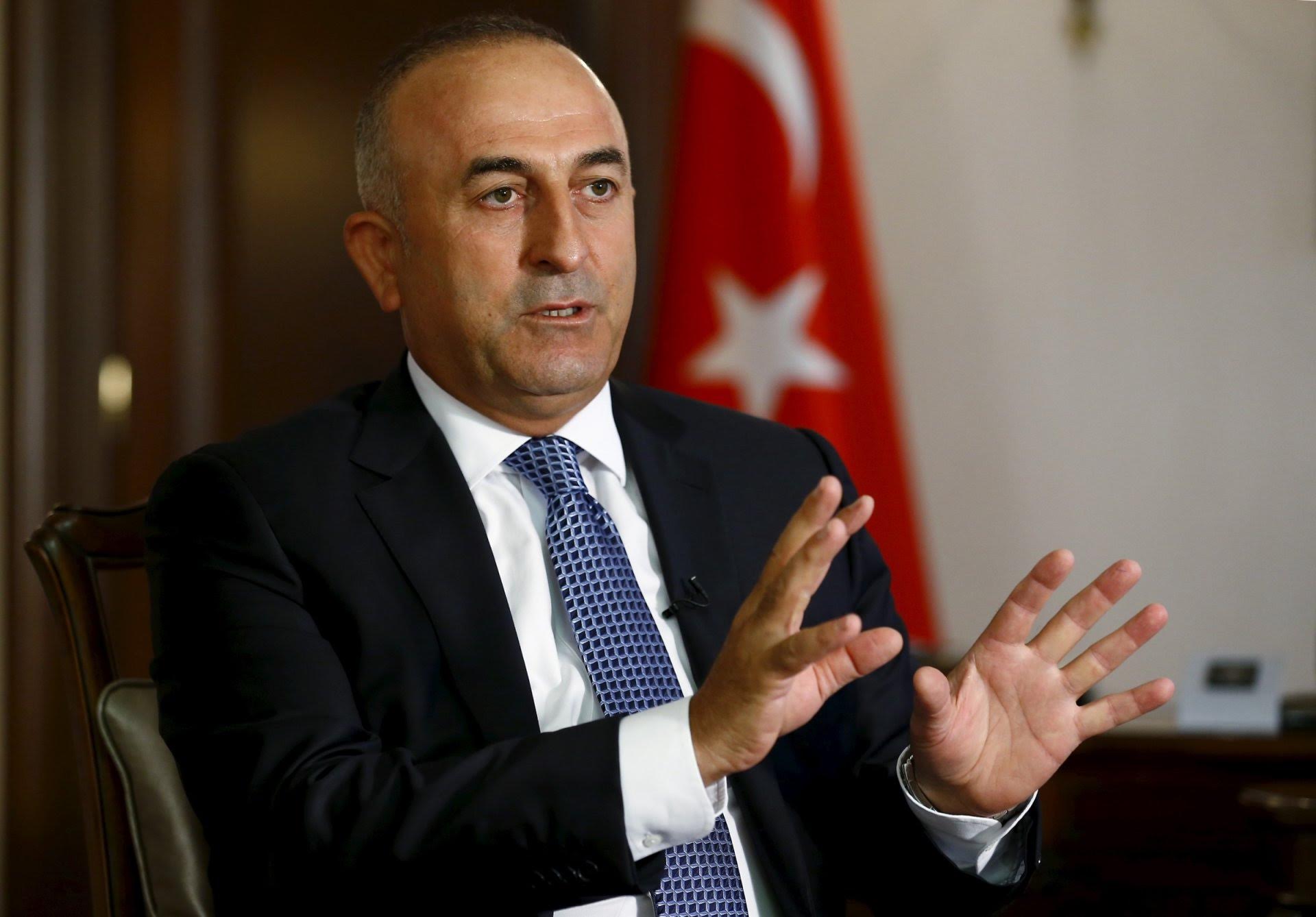 Turkey wishes to be excluded from new sanctions about to be imposed -particularly on 4 November- on Tehran.
Turkish Foreign Minister Mevlüt Çavuşoğlu described Washington's as a "unilateral" move.
In particular, Mevlüt Çavuşoğlu, according to Anadolu news agency, said the U.S. is imposing sanctions on Iran "unilaterally" and that Japan, Asia and the E.U. do not agree.
The U.S. goal, as claimed, is to damage the Iranian energy industry, especially oil and gas exports, through which the country supports its national budget.
"We sent our request to Washington in order to be exempted from this case", the Turkish Foreign Minister noted.
Turkey -as he added- imports natural gas from Russia and Iran, and since it has no alternative at present, it will continue to meet the needs of domestic consumption and industry in the same way.
In 2017, 44% of its oil needs were covered by imports from Iran, while gas imports amounted to 10 billion cubic metres.
It is reminded that Ankara has invested in the construction of oil and gas pipelines from Iran to Turkey, while geopolitical balances in the Middle East require better management of whatever political decision is made.
"You can make a decision, but why would you want to punish other, third countries and companies? It is not a UN Security Council decision", Mevlüt Çavuşoğlu said.
"Before undertaking such an action, you must consult with other countries in the region or ask for their opinion", underlined the minister.
Washington, however, by using the case of American pastor Andrew Brunson, attempts -without tangible results so far- to ease tensions…. / ΙΒΝΑ