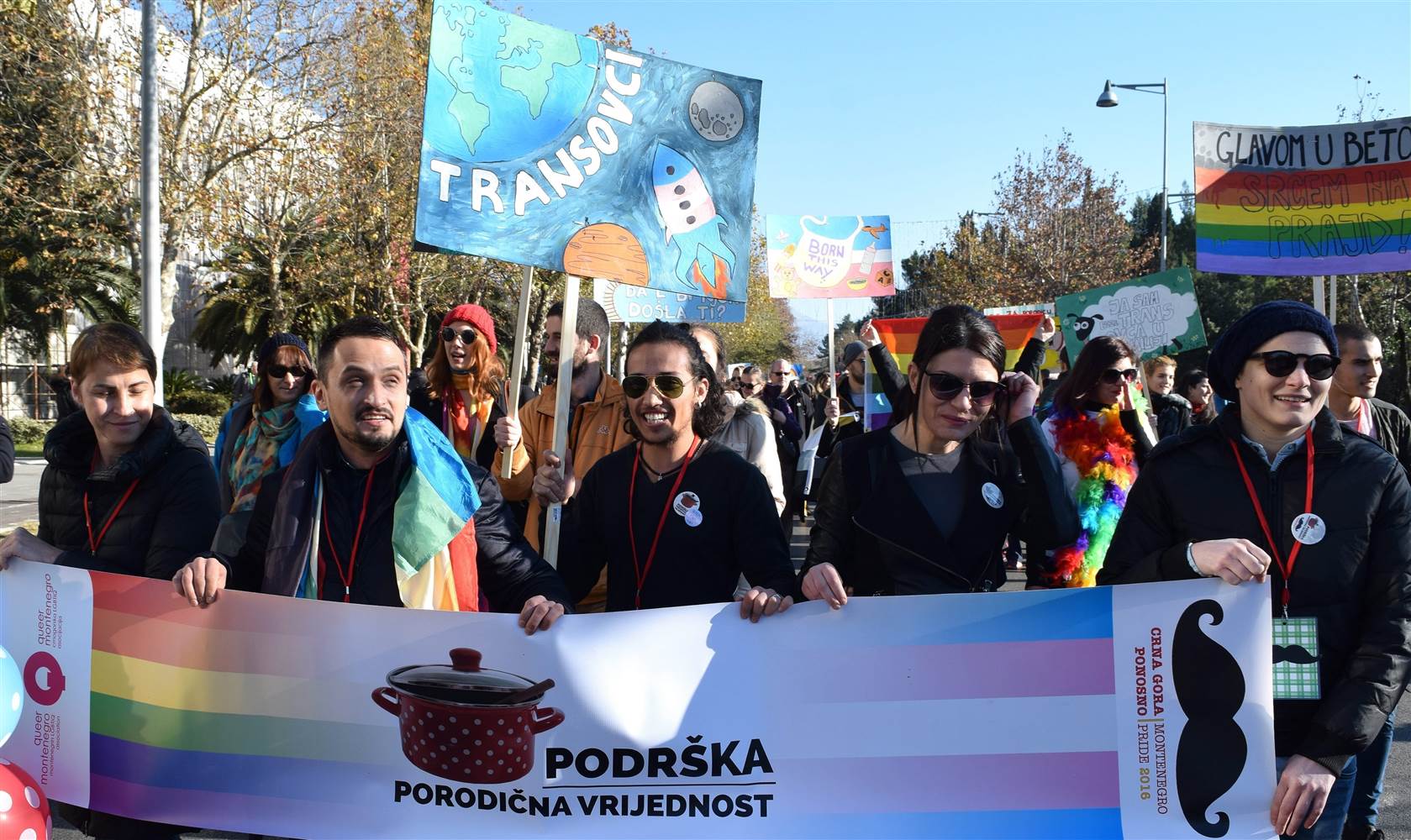 Perhaps it is the first time this is happening but indeed, the LGBT community of Montenegro and the Serbian Orthodox Church that influences the country a lot are on the same side.
The reason is a draft law by the Human and Minority Rights Ministry of Montenegro regarding allowing same-sex marriages in the country.
The idea is to legalise the union of same-sex couples, however, the only thing it has managed so far is to stir the public and cause its fierce opposition.
The Church reacts negatively for the usual and obvious reasons, the political opponents, too while the LGBT local society seems to be standing against it because, according to its members the bill gives them just "breadcrumbs".
For the moment, as Balkan Insight comments, there is only a heated debate going on in social media "with comments mostly opposing the idea".
The draft law and the objections
Under it, couples of the same sex "will be acknowledged as legal unions" but they will not enjoy the rights of heterosexual couples.
"They will not be allowed to adopt children or be foster parents, for example, which human rights organisation says restricts LGBT rights", plus, although they will be acknowledged as legally unified partners, at the same time they "will also not be recognised as a family".
"The Queer Montenegro NGO also warned against the abuse of the proposed law for political purposes, particularly ahead of local elections in Montenegro."
Meanwhile, the grave concern of the very influential Serbian Orthodox Church in Montenegro and of the Democratic Front (political party of the opposition) are against it due to the belief that if adopted, "it would wreck" Montenegrin family life and the Christian values that prevail in the Western Balkan country…. / IBNA