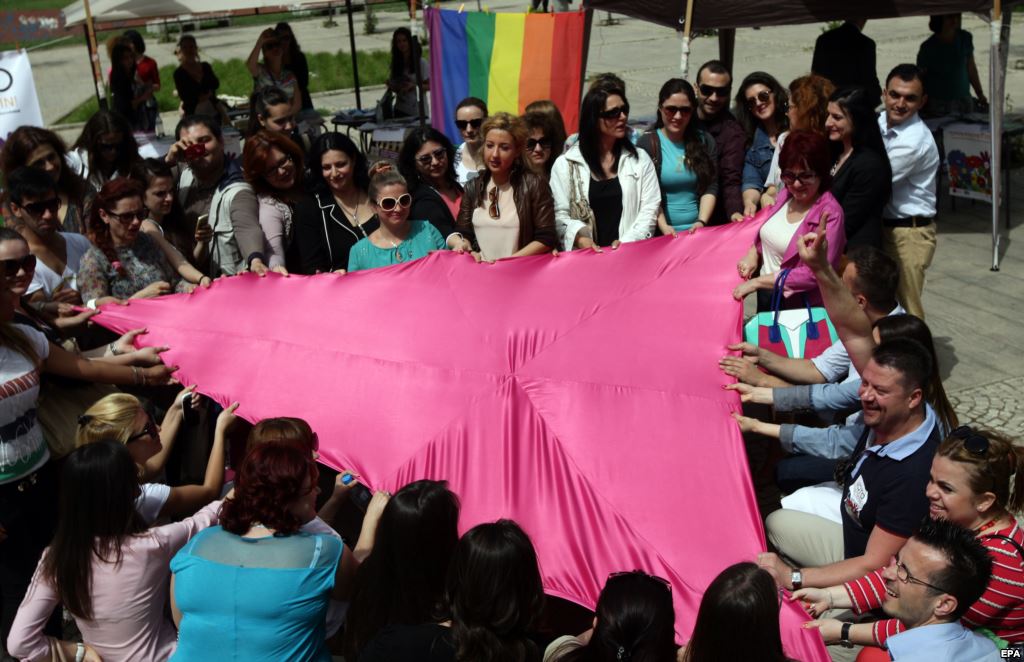 By Marija Avramovic – Zagreb
Croatian Government at yesterday's session adopted the Draft Law on civil partnership for same sex persons, for which Prime Minister Zoran Milanovic said that it aligns Croatia with solutions from mainly western EU countries.
"I believe that it does not offend anyone because it includes, rather than excludes", Milanovic said about the draft law.
Administration Minister Arsen Bauk noted that the Final Draft Proposal is a "democratic compromise" and that it introduces the institute of life partnership as a form of life in the homosexual community, ensuring a more equitable position of same-sex unions in relation to heterosexual ones, except when it comes to the adoption of children and the name of the community which can't be marriage.
People of the same sex who enter into life partnership before a registrar shall enjoy the rights previously reserved exclusively for the marriage of a man and a woman such as the right to inheritance and tax breaks.
Activists from NGO Zagreb Pride welcomed the amended text of the law and pointed out that, without a doubt, represents "a positive development and a step forward for all of us, lesbian, gay, bisexual and transgender citizens of the Republic of Croatia".
"It is a democratic standard of Croatia as a member of the European Union, and has long been a serious need for LGBT citizens of Croatia. We waited for more than 10 years for this bill", they said from Zagreb Pride.
The draft law provides access to most of the concrete rights traditionally enjoyed by heterosexual community, but the final bill on same-sex unions that have entered into a life partnership still does not allow the adoption of children, and that's what makes it essentially conservative, LGBT activists believe.
Some LGBT organizations issued a statement in which, among other things, they strongly condemn the policy of the government "which is discriminatory and segregationist to same-sex couples, and is primarily driven by the political calculations of the major parties".
"If state institutions do not abolish discrimination against same-sex couples, male and female citizens living in same-sex unions will be forced to turn to the European Court of Human Rights in order to achieve the protection of their rights", these organizations noted in their joint statement.
Association "In the name of family", which late last year with its efforts imposed the referendum on marriage in Croatia, said that the government accepting the final draft amendments to the law on civil partnership has shown that it does not respect the will of the people expressed in the referendum.
"The Constitution clearly defines that the marriage is union between a woman and a man. It is unacceptable that the current government and President Ivo Josipovic's characteristics of marriage include a substantially completely different community", it is said in the statement issued by "In the name of family".