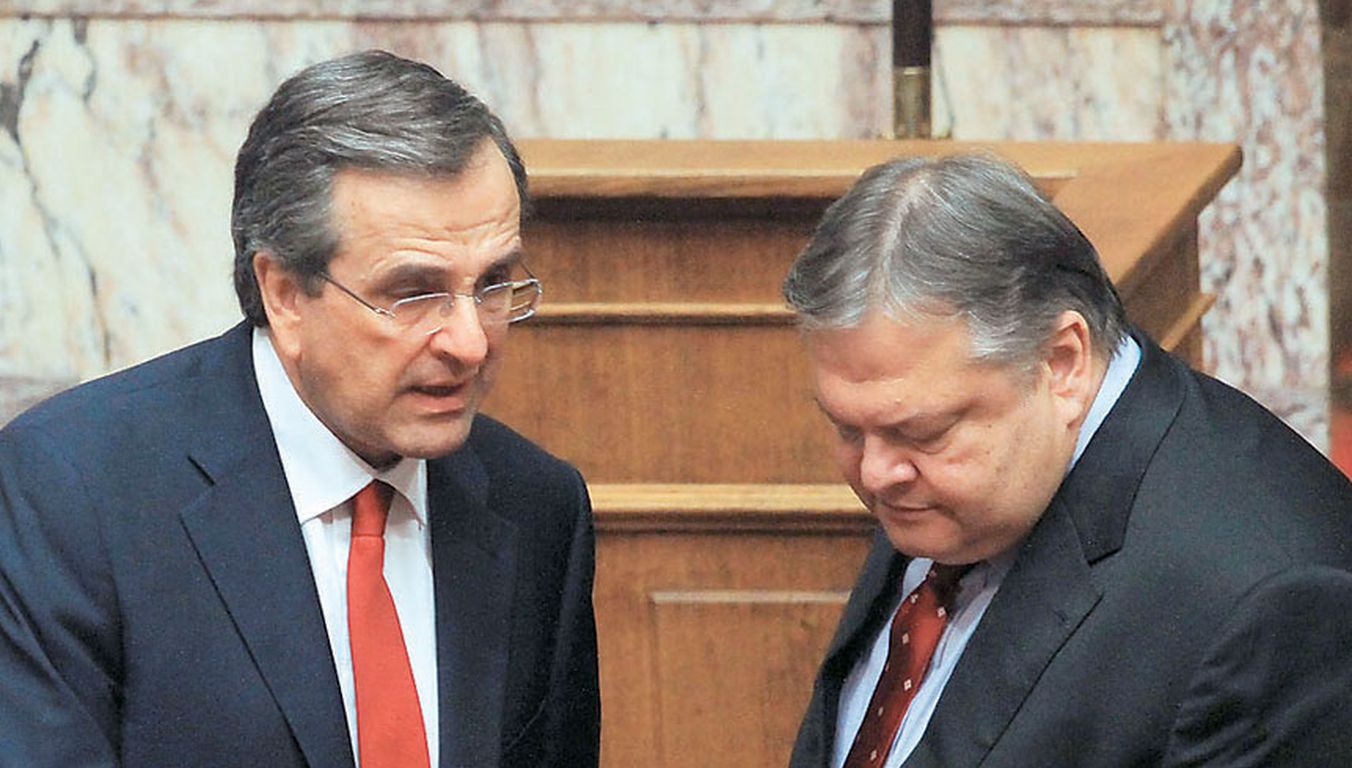 Athens, December 5, 2014 / Independent Balkan News Agency
By Spiros Sideris
Another meeting will have on Friday Greek Prime Minister Antonis Samaras with the Deputy Prime Minister and Foreign Minister Evangelos Venizelos, in order to examine the latest developments on the measures the troika demands in order to return to Athens; measures which are rejected, as it seems, by the government.
Earlier, Venizelos had attributed to "deep political reasons" the distrust of the partners towards Greece and their reluctance "to leave us without Memorandum and tight supervision".
He added that the necessary guarantees requested by partners "will be given if there is the will of the Greek people. Because we are acting in the name of the Greek people and we must have power, we must have internal support to be able to impose the truth".
He does not mean elections rushed to clarify associates of the Deputy Prime Minister, explaining that Venizelos leaves open the possibility, if there is no agreement with the troika, to speed up the process of electing the President of the Republic, possibly starting in January.
Strongly against the possibility of early elections still appears to be the Prime Minister Antonis Samaras. Characteristic was his reaction when asked to interpret Venizelos' statement. "Elections, what elections? Do you have union elections? Because I do not have", replied the prime minister to the reporters.