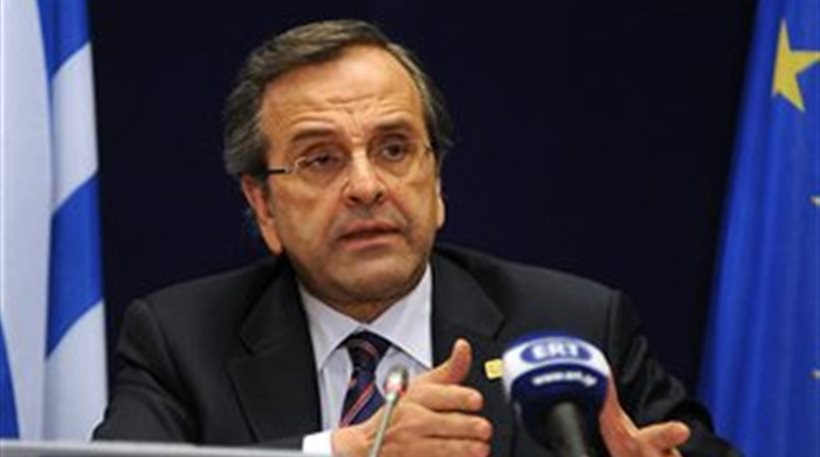 Review Hari Stefanatos
In his speech on Thursday 19 at the ongoing Summit, Greek Prime Minister Antonis Samaras spoke of the need for the development of cooperation between EU and NATO regarding security and political defense in Europe.
Such a cooperation would lead to the reduction of the 6% that Greece currently spends of its budget for defense.
The debate focuses on whether Europe's operational capability should continue to grow or whether two autonomous but cooperating mechanisms be created.
Other issues under discussion in the summit are the migration issues put forth by countries like Greece and Bulgaria that were hit by migration waves from Syria, as well as the issue of Europe's banking union.
The priorities of the Greek presidency will be discussed today.
(Source Protothema)